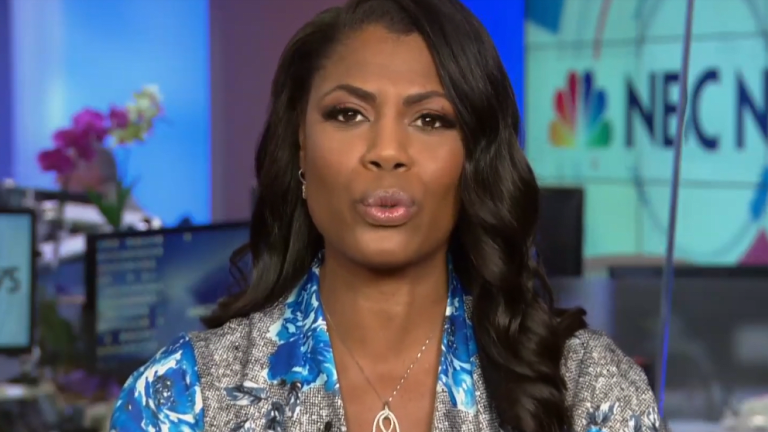 Trump campaign reportedly paid women employees 20% less than their male counterparts
President Donald Trump's 2016 campaign paid most of the women who worked for it nearly 20% less than their male counterparts, a court filing said.
Alva Johnson, a former staffer for the Trump campaign, filed the federal suit against the administration. Johnson, A black woman, also claims that Trump kissed her without her consent at a campaign rally in August 2016. She is alleging gender and race discrimination in her suit.
According to the filing, Johnson is asking to be named the lead plaintiff for a collective action by other women who were paid less by the Trump campaign than male workers. Johnson claims she was paid $3,000 per month from January to August 2016 and $4,000 per month from September 2016 until she left the campaign.
She claims that the payments were "considerably less than that paid to male Campaign staff who had the same responsibilities as she did and lower even than male Campaign staff who had fewer responsibilities than she did."
"While I strongly suspected I was subjected to pay discrimination while with the Trump campaign, I have since seen expert analysis confirming this to be true," Omarosa Manigault Newman said in a statement. "The numbers don't lie." 
Manigault Newman offered the statement as part of a declaration submitted to collective suit.
Manigault Newman mentions Bryan Lanza, the former Trump for President deputy communications director and Trump Transition Team communications director, as someone "whose work required substantially equal skill, effort, and responsibility as mine" but "was paid more than me."
According to the Daily Beast, Trump's attorneys on Friday motioned for the lawsuit to be dismissed and, in court records, repeatedly called the allegations in Johnson's suit "scandalous, immaterial, impertinent and prejudicial."
More than a dozen other women have come forward with allegations of misconduct against Trump, accusing him of groping, forcible kisses, and even attempted rape.