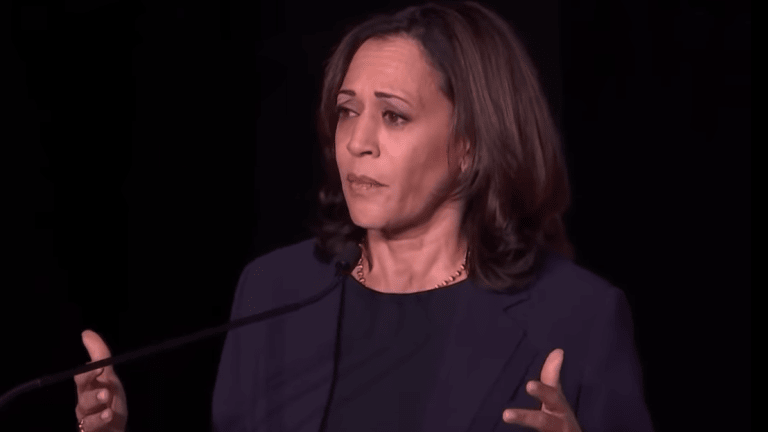 Trump campaign official slammed for questioning whether Kamala Harris is African American
A Trump campaign official has come under fire for questioning whether Sen. Kamala Harris is actually African American.
State Rep. Al Baldasaro made the offensive remarks on Twitter in response to Harris criticizing the president for comparing the impeachment inquiry to a lynching.
"Kamala, stop using the race card and dividing our country. Horse thieves, bank robbers, and murders were lynch(ed) many years ago. It was the Democrat KKK that lynched African Americans. Rumor has it Kamala that you are not African American. Is that true?" Baldasaro tweeted earlier this month.
He then doubled down on his statements during a recent interview with News 9:
"First of all, I served in the Marine Corps with African Americans, people from all walks of life. My family members, my nieces, and nephews, are African American," he said. "What I said about Kamala, I asked straight up: 'You're not African American. You're black Jamaican, but yet you keep throwing the race card out there and dividing our country. It's a disgrace and has to stop.'"
He continued, "I pray for the day that we come together as one and stop dividing amongst races. I'm an Italian, but I'm an American, OK? If anything, I'm Black. I'm tanned all the time. But I'm not African American. I'm Italian. I just wish we'd stop it."
New Hampshire Democratic Party Chairman Ray Buckley slammed Baldasaro's inflammatory comments:
"Al has embarrassed New Hampshire for many years," Buckley said. "So, it's not surprising, but it's still very disappointing."