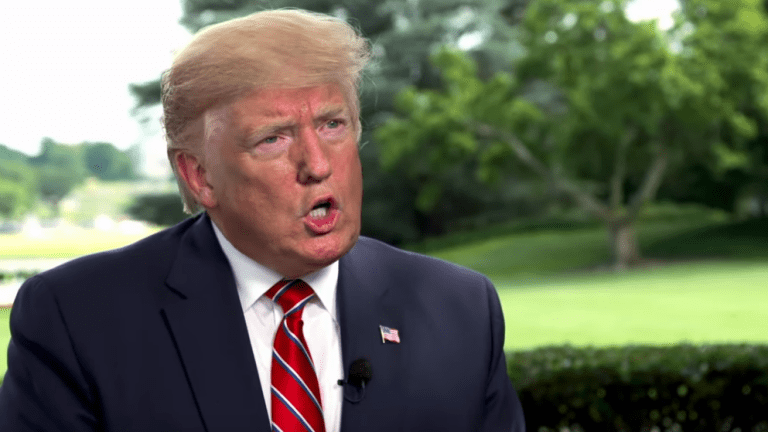 Trump announces that ICE will be removing millions of undocumented immigrants
President Trump has announced that ICE will begin removing millions of undocumented immigrants as soon as next week.
"Next week ICE will begin the process of removing the millions of illegal aliens who have illicitly found their way into the United States. They will be removed as fast as they come in. Mexico, using their strong immigration laws, is doing a very good job of stopping people long before they get to our Southern Border.," he tweeted on Monday night.
"Guatemala is getting ready to sign a Safe-Third Agreement. The only ones who won't do anything are the Democrats in Congress. They must vote to get rid of the loopholes, and fix asylum! If so, Border Crisis will end quickly!" he continued.
The White House has remained tight-lipped on the plans. But an unidentified administration official told The Associated Press that people who remain in the U.S. despite being issued final deportation orders would be targeted.
The news comes after Trump announced that the White House had reached a deal with Mexico to avoid planned 5 percent tariffs on Mexican imports. In return for not imposing the tariffs, Mexico agreed to deploy thousands of national guard troops to its southern border to contain the floods of Central American migrants.
ICE Director mark Morgan touche on the plans earlier this month:
"Our next challenge is going to be interior enforcement," Morgan told reporters Jun. 4. "We will be going after individuals who have gone through due process and who have received final orders of deportation.
"That will include families," he said, adding that ICE agents will treat the parents and children they arrest "with compassion and humanity."