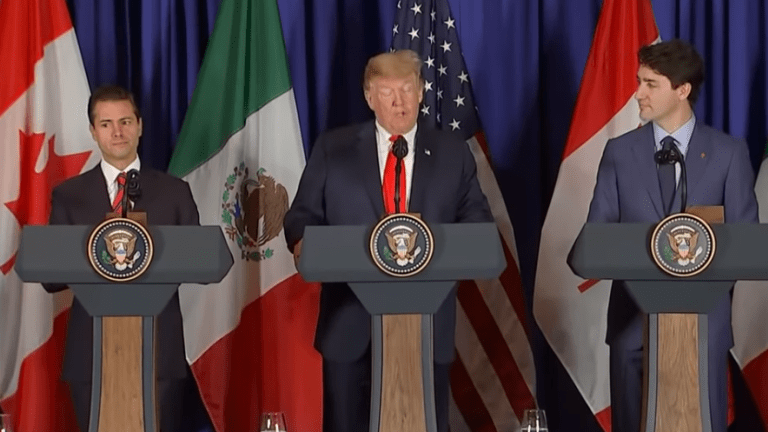 Trump Announces China will End Tariffs on Cars
President Donald Trump says China has agreed to cut tariffs on cars it imports from the United States.
He hopped on Twitter Sunday night to announce the news:
"China has agreed to reduce and remove tariffs on cars coming into China from the U.S. Currently the tariff is 40%," he tweeted.
He didn't state exactly when the change would happen or what the new tariff level would be, but it should be welcome news for many following the news that General Motors plans on losing up to 14,000 jobs. They cited the high tariffs as one of the reasons for their decision.
Both the Chinese Foreign Ministry spokesman Geng Shuang and the Chinese Commerce Ministry have not yet released any statements confirming the news.
Trump and the Chinese President Xi Jinping agreed on Saturday to hold off on further tariffs in the trade war between the two countries for the time being. 
According to CNN Business, the increased tariffs have hurt major auto companies such as BMW (BMWYY) and Daimler (DDAIF), the owner of Mercedes-Benz. 
Trump has been blasted for not keeping his promise to not lose any American jobs, but he is fast learning that good relations with other countries is imperative for the U.S economy.