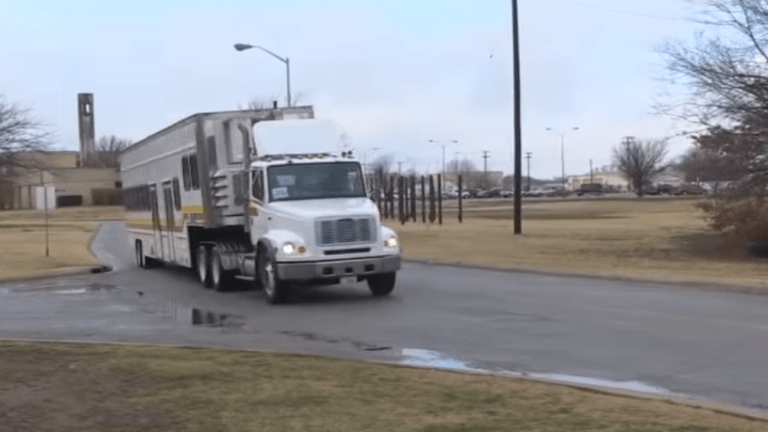 Trump Administration to hold Migrant Children at former WWII Japanese Internment Camp
The Trump Administration has reportedly chosen to use an Army base in Oklahoma to immigrant children in its custody after running out of space at government shelters.
Fort Sill, a 150-year-old installation once used as an internment camp for Japanese-Americans during World War II, has been selected to detain 1,400 children until they can be given to an adult relative, according to the U.S. Department of Health and Human Services.
Fort Sill will be used "as a temporary emergency influx shelter" to help hold the growing numbers of immigrant children crossing the southern border.
Last week, the government had been eyeing Fort Benning in Columbus, GA to shelter the unaccompanied minors, but the plans were quickly dashed. 
Officials are reportedly weighing the possibility of establishing an emergency shelter at New Mexico's Santa Teresa port of entry that could take in children if there was an urgent need for more bed space.
The Fort Benning property "is no longer available for use to provide temporary shelter for unaccompanied alien children," HHS said in a brief statement Tuesday. As of April 30, about 40,900 children were referred to a government agency this fiscal year, an increase of more than 50% from the previous year.
Record numbers of unaccompanied children have been arriving at the border, mainly from Guatemala, Honduras, and El Salvador. In May, border agents apprehended 11,507 children traveling alone.