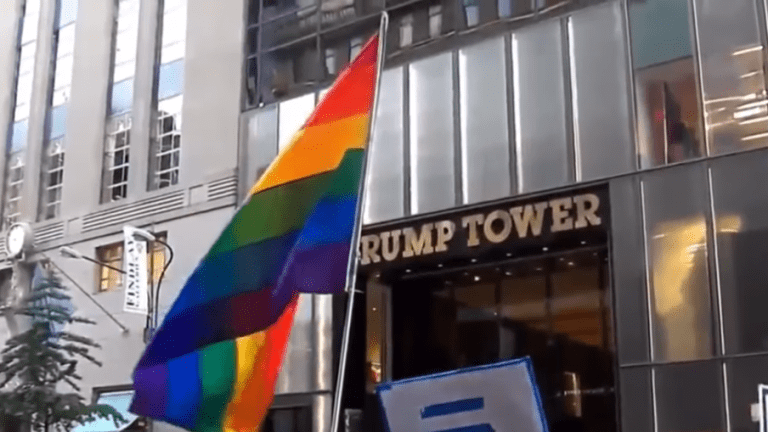 Trump Administration asks Supreme Court to Legalize Firing Workers for being Transgender
The Justice Department has filed a brief on behalf of the Trump administration, which states federal law offers no protection to transgender workers who are discriminated against because of their gender identity.
Title VII is a federal law that prohibits employment discrimination on the basis of sex, race, color, religion, or national origin. But they Trump administration wants transgender citizens left out in the cold.
The DOJ claims that they only protect "biological sex."
"In 1964 [when Title VII was enacted], the ordinary public meaning of 'sex' was biological sex. It did not encompass transgender status," the DOJ writes, clarifying, "In the particular context of Title VII—legislation originally designed to eliminate employment discrimination against racial and other minorities—it was especially clear that the prohibition on discrimination because of "sex" referred to unequal treatment of men and women in the workplace."
Of course, the new filing has sparked outrage:
Chris Geidner of the Justice Collaborative tweeted that "it's a disgrace the government is affirmatively arguing for a narrow, pro-discrimination interpretation of Title VII, a remedial law aimed at minimizing discrimination."
Chase Strangio, staff attorney at the American Civil Liberties Union also voiced concerns over the decision:
"People don't realize that the stakes are extending not just the trans and LGB communities, but every person who departs from sex stereotypes: Women who want to wear pants in the workplace, men who want more childbearing responsibilities," Strangio said. "Those protections are also in peril with the arguments advanced by the Trump administration, presented at the Supreme Court."