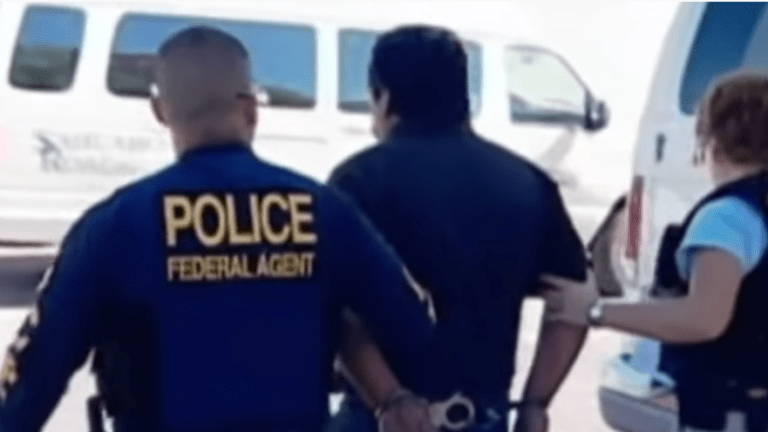 Trump admin to deploy Border Patrol officers to sanctuary cities
The Trump administration has announced that it will deploy 100 tactical Border Patrol officers to work with Immigration and Customs Enforcement in 10 sanctuary cities across the nation.
The Customs and Border Protection officers will be sent to work with ICE in those cities from February to May to "enhance integrity of the immigration system, protect public safety, and strengthen our national security," the official said.
Acting ICE Director Matthew Albence released a statement saying that "jurisdictions where we are not allowed to assume custody" of immigrants from jail, their immigration officers were "forced to make at-large arrests" of immigrants who had been "released into communities."
"When sanctuary cities release these criminals back to the street, it increases the occurrence of preventable crimes, and more importantly, preventable victims," he said. "As we have noted for years, in jurisdictions where we are not allowed to assume custody of aliens from jails, our officers are forced to make at-large arrests of criminal aliens who have been released into communities."
NBC News reports that a senior DHS official said the cities targeted in the deployment were New York City, Chicago, San Francisco, Los Angeles, Atlanta, Houston, Boston, New Orleans, Detroit and Newark, New Jersey. The deployment will run from February to May, according to the official.
Democratic congresswoman Ayanna Pressley, whose district includes Boston, has condemned the move: "We will not stand for this.
"Let us be clear, this move has nothing to do with public safety, but rather serves only to further the Trump Administration's agenda to intimidate and retaliate against cities that uphold the dignity and humanity of our immigrant neighbors," she said a statement.