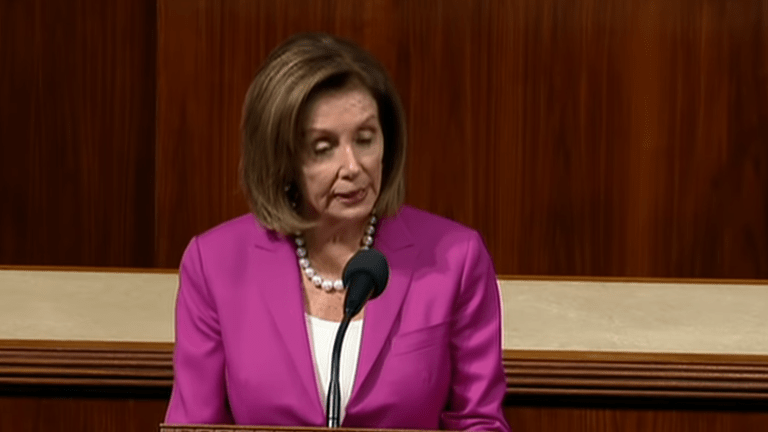 The House Votes to Condemn Trump over Racist Tweets
On Tuesday night, the House voted to condemn President Donald Trump for his Sunday tweets in which he urged four Democratic congresswomen to return to the countries they came from.
The 240-187 has secured the backing of the majority of the Democrats, while four Republicans also decided to vote with their conscience.
Republicans Susan Brooks (Ind.), Brian Fitzpatrick (Pa.), Will Hurd (Texas) and Fred Upton (Mich.) voted to condemn their party leader, as many members of the GOP turned a blind eye to Trump's racist attack.
The action "strongly condemns President Donald Trump's racist comments that have legitimized and increased fear and hatred of new Americans and people of color by saying that our fellow Americans who are immigrants, and those who may look to the President like immigrants, should 'go back' to other countries." 
The measure also vows that the United States will remain open to "lawfully seeking refuge and asylum from violence and oppression, and those who are willing to work hard to live the American Dream, no matter their race, ethnicity, faith, or country of origin."
Meanwhile, Trump appears to be continuing his bigoted agenda. He posted on Twitter on Wednesday that he will be speaking about the progressive Congresswomen in an upcoming rally:
"Big Rally tonight in Greenville, North Carolina. Lots of great things to tell you about, including the fact that our Economy is the best it has ever been. Best Employment & Stock Market Numbers EVER. I'll talk also about people who love, and hate, our Country (mostly love)! 7:PM," he tweeted.