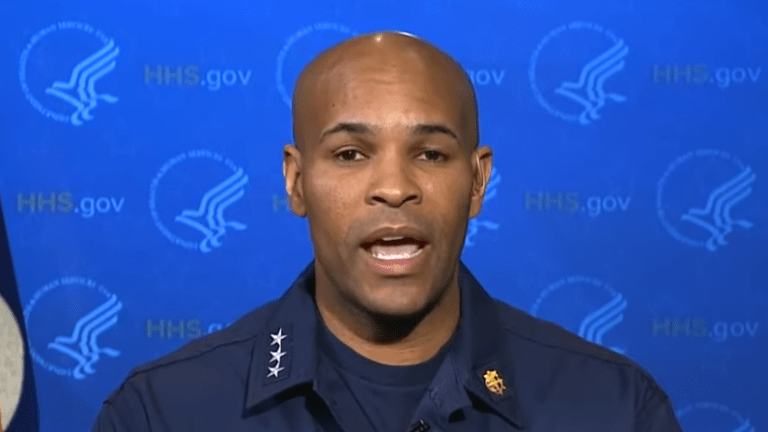 Surgeon General calls on Kevin Durant and others to talk about coronavirus
United States Surgeon General Dr. Jerome Adams called on NBA star Kevin Durant as well as other "influencers" like Kylie Jenner and Utah Jazz player Donovan Mitchell to stress the urgency of social distancing amid the coronavirus outbreak.
"I have a 15- and a 14-year-old, and the more I tell them not to do something, the more they want to do it," Adams on Good Morning America. "What I really think we need to do – and you and I talked about this earlier this week – was get our influencers, Kevin Durant, Donovan Mitchell.
"We need to get Kylie Jenner, we need to get our social media influencers out there and helping folks understand that, look, this is serious. This is absolutely serious. People are dying."
He stressed the fact that people carrying the virus may not be showing symptoms but can still transmit COVID-19.
"Think about your grandfather, think about your grandmother," Adams continued. "Think about the fact you're spreading disease that could ultimately be what kills them."
Jenner hopped on social media to urge her fans to take the pandemic seriously.
"Please stay inside you guys. Please stay inside, practice social distancing, self quarantine. If you live with your parents, you don't want to go home and get your parents sick. You might have it and not even know and be infecting other people," Kylie continued. "It's serious and the only way that we're going to slow this down is if we do this since there's not a cure right now. Nobody is immune to this, millennials are not immune to this," she pleaded.