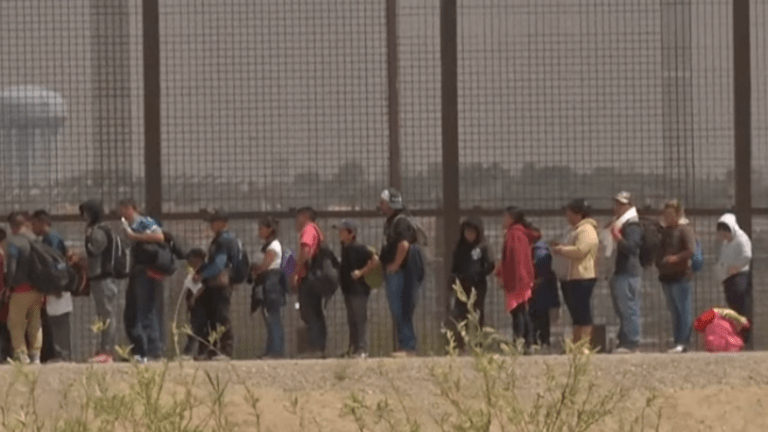 Supreme Court allows Trump to limit number of Central American migrants allowed to claim asylum
The Supreme Court has allowed a policy from the Trump administration, which would dramatically limit the ability of Central American migrants to claim asylum.
The administration had argued that the rule was necessary to screen out "asylum seekers who declined to request protection at the first opportunity."
"BIG United States Supreme Court WIN for the Border on Asylum!" President Donald Trump wrote on Twitter.
Justices Sonia Sotomayor and Ruth Bader Ginsburg dissented to the ruling, but the administration managed to land the five justices needed to claim the win.
"Once again the Executive Branch has issued a rule that seeks to upend longstanding practices regarding refugees who seek shelter from persecution," Sotomayor wrote.
"Although this Nation has long kept its door open to refugees -- and although the stakes for asylum seekers could not be higher -- the Government implemented its rule without first providing the public notice and inviting the public input generally required," Sotomayor added.
As part of the new ruling, the Trump administration could potentially block asylum applications from migrants who have traveled through another country on their way to the United States without being denied asylum in that country.
Lee Gelernt, a lawyer with the American Civil Liberties Union, stressed to the NY Times that the Supreme Court's action was provisional. "This is just a temporary step," he said, "and we're hopeful we'll prevail at the end of the day. The lives of thousands of families are at stake."
It's inevitable that the case will return to the Supreme Court, but could take months.