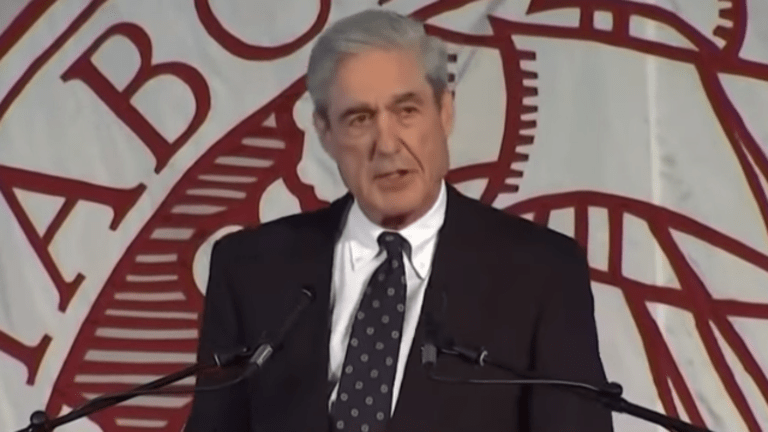 Subpoena for Mueller Report approved by House Judiciary Committee
The House Judiciary Committee has approved a subpoena to try to force the Justice Department to give Congress a full copy of Special Counsel Robert Mueller's report.
They are also demanding access to all of the evidentiary documents which led up to the conclusion of the report.
The chairman, Representative Jerrold Nadler of New York will not immediately issue the subpoena, but now all eyes are on Attorney General William Barr to decide how much of the nearly 400-page report to share with lawmakers.
"I will give him time to change his mind. But if we cannot reach an accommodation, then we will have no choice but to issue subpoenas for these materials," Nadler said in his opening statement.
According to the Times, the committee also approved subpoenas for five former White House aides.
They included Donald F. McGahn II, a former White House counsel; Stephen K. Bannon, the president's former chief strategist; Hope Hicks, a former White House communications director; Reince Priebus, the president's first chief of staff; and Annie Donaldson, a deputy of Mr. McGahn.
"The department is wrong to try to withhold that information from this committee," Mr. Nadler said. "Congress is entitled to all of the evidence. This isn't just my opinion. It is also a matter of law."
Representative Doug Collins of Georgia claims that such requests to Barr would be breaking the law. 
"As much as the chairman or I may want to view this material, it is a fundamental underpinning of our justice system and law that we cannot," Mr. Collins said. "In the face of laws and rules he finds inconvenient, the chairman demands our nation's top law enforcement official break the law instead of supporting him in enforcing it. This is reckless. It's irresponsible. It's disingenuous."
Trump has ssaid that the report clearly states that there is "no collusion" with Russia.