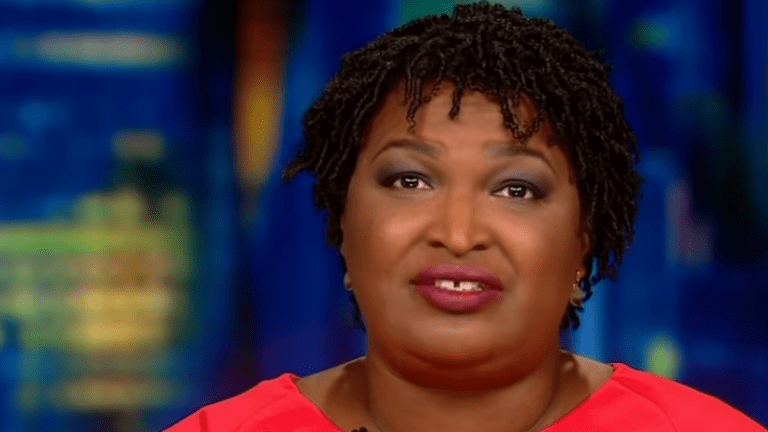 Stacey Abrams Leads Brian Kemp by 1 Point in Race For Governor
Georgia, get out and VOTE!
Stacey Abrams currently in the lead over Brian Kemp in the race to become Georgia's governor.
Results from a new Opinion Savvy poll for FOX 5 shows Democrat Abrams leading with 48.1 percent compared to Republican Kemp's 47.2 percent.
Abrams' lead may take a huge leap over the weekend as she will be visited by two big names who will be campaigning alongside her.
Tomorrow (Fri. 12.) former President Barack Obama will be hosting a Get Out the Vote rally in Atlanta for Abrams. The event will be held at the Forbes Arena at Morehouse College. Former President Jimmy Carter and Vice President Joe Biden have also publicly endorsed Abrams.
Oprah Winfrey will be touching down in Georgia today to campaign alongside Abrams to secure as many last minute votes as possible. Winfrey's influence has been dubbed "the Oprah effect," and guarantees a few extra votes for the Democratic candidate. The pair will be leading a discussion on the critical value of women in leadership and what is at stake for the communities in the election. 
"Oprah Winfrey has inspired so many of us through the years with her unparalleled ability to form real connections and strengthen the bonds of family and community," Abrams said in a statement.
"I am honored to have Oprah join me for uplifting and honest conversations with voters about the clear choice before us in this election and the boundless potential of Georgians."
It's so important that everybody who can get to the voting polls, does. Those few votes can make all of the difference.