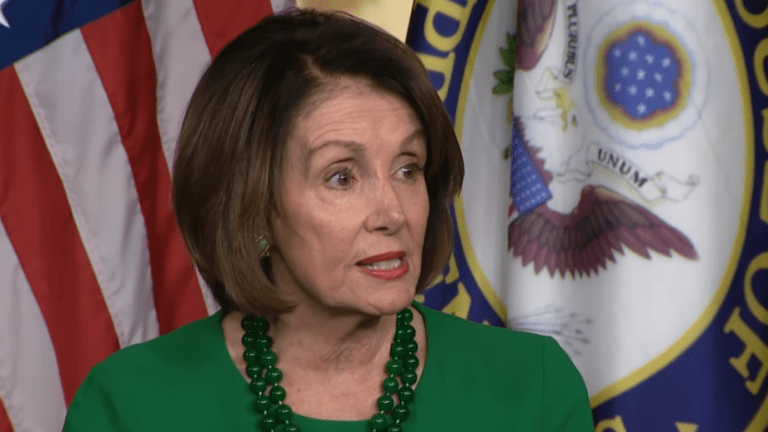 Speaker Pelosi says there will not be a vote on impeachment inquiry
Speaker Nancy Pelosi (D-Calif.) has announced that she will not be not staging a vote on the House floor to launch an impeachment inquiry into President Trump officially. 
"There's no requirement that we have a vote, and so at this time, we will not be having a vote," Pelosi told reporters during a press briefing in the Capitol on Tuesday.
The move comes after Trump, and the GOP dared Pelosi to hold a formal vote to begin the investigation. They believe, and possibly rightly so that an impeachment would only bolster support for Trump.
"The minority has been shut out of the process," Rep. Michael McCaul (R-Texas), a member on the Foreign Affairs Committee, told reporters. "It is being done in a ... classified briefing room behind closed doors when it should be in front of the American people so that all can see in a very transparent way the testimony of these witnesses."
House Majority Leader Steny Hoyer (D-Md.) told reporters, "The processes that are being pursued are consistent with the Constitution and the law, and by the way, Republican rules," but the Dems could not agree on the way forward - so the vote is on hold... for now.
The Dems are eager to secure the 2020 election and seem willing to ride out the Trump storm to ensure that they get Trump voted out of office. To not impeach, is a gamble. Unless the Dems can unite and defeat Trump's propaganda machine, he may well clinch another four years in power.