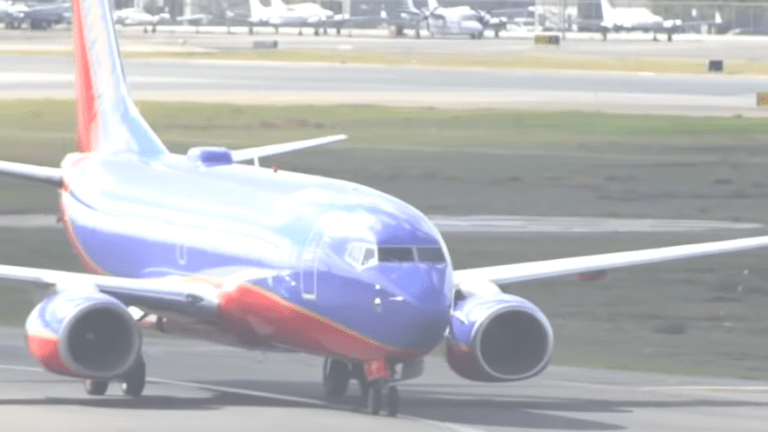 Southwest Airlines Apologizes for Mocking 5-Year-Old's Name
Southwest Airlines has issued an apology Thursday after a woman alleged that a gate agent made fun of the name of her five-year-old daughter, Abcde - pronounced "ab-city."
Traci Redford was preparing to board a flight from John Wayne Airport in Orange County to El Paso.
She explained the incident to KABC:
"The gate agent started mocking my child's name, laughing, pointing at me and my daughter, and talking to other employees," Redford she told the news outlet. "So I turned around and just said 'Hey, I can hear you. If I can hear you, my daughter can too. I'd appreciate it if you'd just stop.'"
As if that weren't humiliating enough, Redford claims that the gate agent took a picture of the boarding pass and uploaded it to social media
Redford said the agent also took a picture of the boarding pass with her daughter's name, pronounced "ab-city," and posted it to social media, said the report.
Southwest Airlines released a statement to USA TODAY.
"We extend our sincere apology to the family," said the airline in its statement. "We take great pride in extending our Southwest Hospitality to all of our customers, which includes living by the Golden Rule and treating every individual with respect, in person or online."