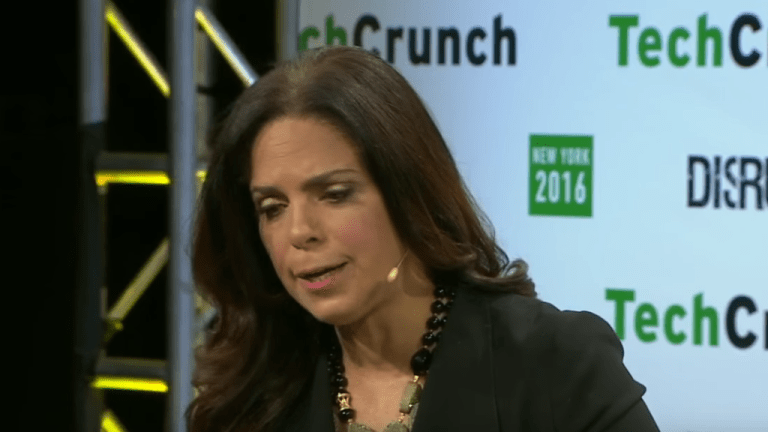 Soledad O'Brien Blasts Marco Rubio for not Condemning Trump's 'Navy Seal' Insult
Journalist and political news anchor Soledad O'Brien called out Sen. Marco Rubio (R-FL) after he failed to condemn President Trump's attack on Admiral William H. McRaven.
"I don't know if Adm. William McRaven shares my political views or not. But I do know that few Americans have sacrificed or risked more than he has to protect America & the freedoms we enjoy. His military career exemplified honor & excellence. I am grateful for his service," Rubio tweeted.
And although some may have taken this as a public decrying of Trump's interview with Fox, O'Brien was not satisfied with this words.
She retweeted Rubio's post with some strong words for the Republican senator.
"@marcorubio is such a coward with this response. Does not call out the President of the United States for insulting Adm. McRaven. Rubio is a terrific example of Republican lawmakers terrified of Trump. Absolute cowardice," she wrote.
Plenty of people did hop onto social media to show support to McRaven.
One has to question why the Republicans are not calling the president out when he so willfully disrespects anybody he chooses to. If the military, Americans who have risked their lives for their country, is not out of bounds... who is?