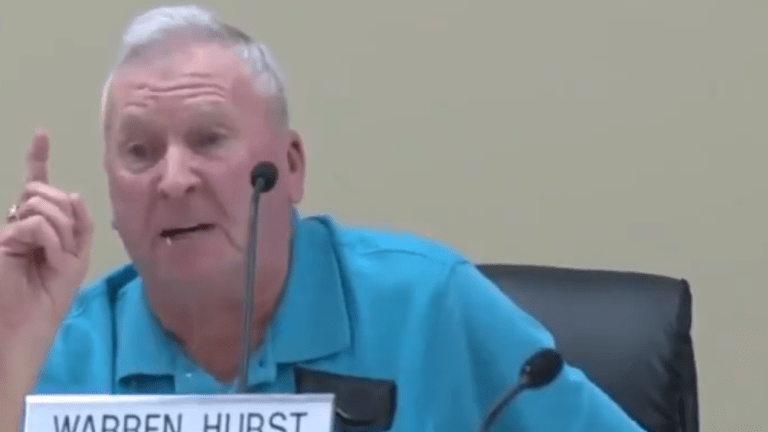 Sevier Co. slammed over homophobic rant: 'We got a queer running for president'
Servier Commissioner Warren Hurst has come under fire after inflammatory remarks that he made at a recent meeting, where he appeared to make derogatory remarks about a gay presidential candidate.
Hurst reportedly took the floor on Oct. 21 to speak about the commission's pending vote on becoming a gun sanctuary city.
"It's time we wake up people, it's time, it's past time," Hurst said.
"We got a queer running for president if that ain't about as ugly as you can get," he said. "Look what we got running for president in the Democratic party. We can go over here to Hoss's jail [Sevier County Sheriff] and get better people out of there than those running for democratic, to be President of the United States."
Many assumed that his remarks were about openly gay Democratic candidate Pete Buttigieg. Hurst's comments were met with laughter in the room before he launched into an atypical, white privilege rant.
"I'm not prejudiced, but by golly, a white male in this country has very few rights, and they're getting took more every day," Hurst said. "You'll hear 'em stand on the stage and say, 'Oh, I'm for the poor and the black.' You never heard one of them say 'I believe white people have rights, too.'"
Hurst's statements were later decried on Twitter by his peers. They claimed that his comments "do not reflect the opinion or position of Sevier county administration," according to the Sevier County Twitter account. The city of Sevierville, the county's seat, wrote that its administration rejects "bigotry and prejudice toward any and all persons."