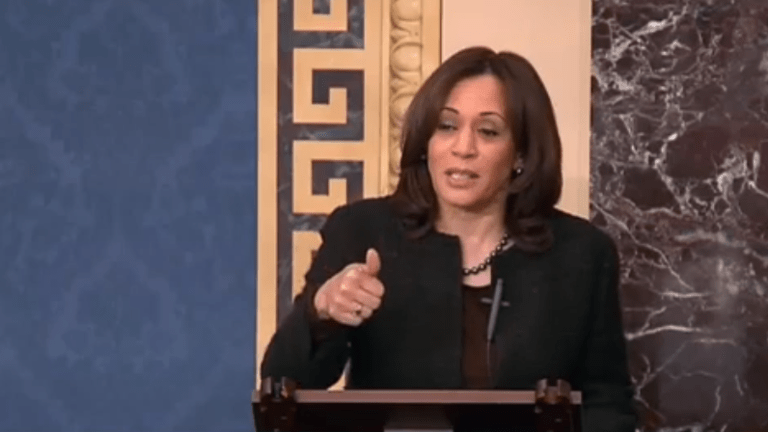 Senators Kamala Harris and Corey Booker pass first anti-lynching bill ever in American history
Back in December 2018, senators Kamala Harris and Corey Booker introduced an anti-lynching bill which has been passed in the House.
The motion to approve the Justice for Victims of Lynching Act was passed unopposed. 
If the bill is signed into law, the Justice for Victims of Lynching Act would outline the specific killing of lynching and lynching would then be added to the federal list of hate crimes. 
The act also has the support of NAACP, the Anti-Defamation League, and the Equal Justice Initiative.
"Today's Senate passage of the Justice For Victims of Lynching Act is a historic step towards acknowledging a long and painful history and codifying into law our commitment to confronting bias-motivated acts of terror in all of its forms," said Booker.
"I urge the House of Representatives to take up this bill so that after over 100 years and 200 attempts, we can finally make lynching a federal crime."
Harris echoed Booker's response in a release to the press:
"With this bill, we finally have a chance to speak the truth about our past and make clear that these hateful acts should never happen again," Harris said. "We can finally offer some long overdue justice and recognition to the victims of lynching and their families."
The Democratic presidential candidate continued:
"We've worked together on many issues over a long time, over many years, frankly, even before I got to the Senate... This is an historic day. We're both very proud of the work that we've done together."