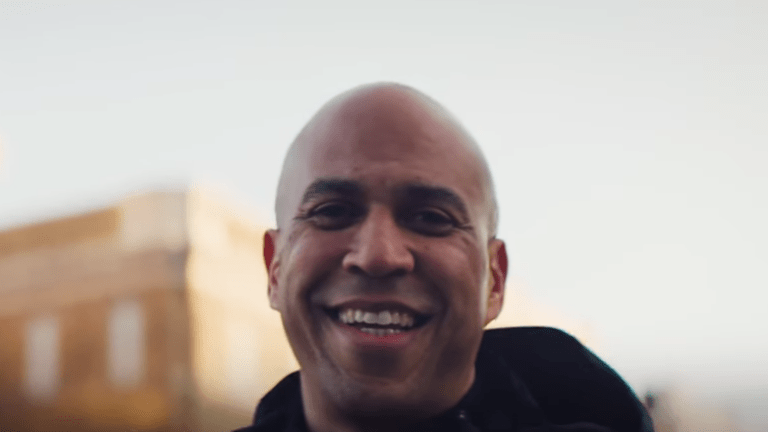 Senator Cory Booker running for president
Sen. Cory Booker has officially announced that he is running for president.
The New Jersey Democrat announced the news on Friday which is also the first day of Black History Month.
"The history of our nation is defined by collective action; by interwoven destinies of slaves and abolitionists; of those born here and those who chose America as home; of those who took up arms to defend our country, and those who linked arms to challenge and change it," Booker he said in his video announcement.
"I'm Cory Booker, and I'm running for president of the United States of America," he says in the video.
"We are better when we help each other," Booker also states. 
"I believe that we can build a country where no one is forgotten, no one is left behind; where parents can put food on the table; where there are good paying jobs with good benefits in every neighborhood; where our criminal justice system keeps us safe, instead of shuffling more children into cages and coffins; where we see the faces of our leaders on television and feel pride, not shame."
Booker also upped the stakes by claiming that he is "the only senator who goes home to a low-income, inner-city community" in Newark, "the first community that took a chance on me."
The news comes just over a week after Sen. Kamala Harris announced that she would be running for president on Martin Luther King Day.
Like Harris, Booker will only be raising campaign funds from supporters for his race, and will not accept any money from corporate PACs, lobbying organizations or foreign agents.