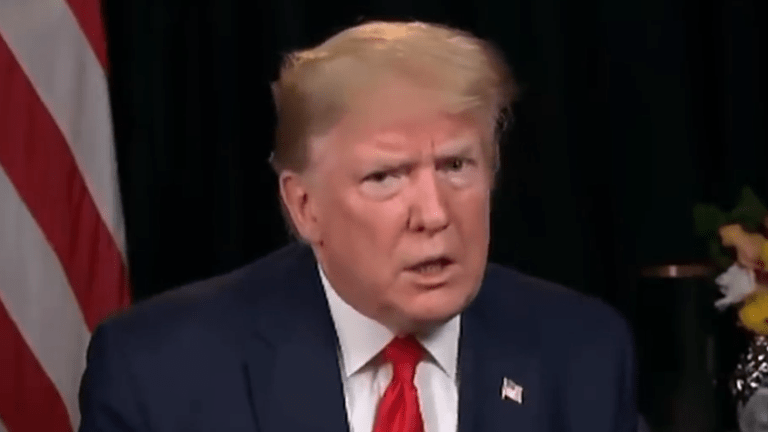 Senate votes to acquit Trump of impeachment charges
We all knew that it was coming, but on Wednesday, the Senate voted to acquit Trump of impeachment charges.
Every Democrat voted to convict the president, but Sen. Mitt Romney voted to convict on the first count of abuse of power, which according to ABC News, makes him the first senator in U.S. history to vote to remove a president of his own party.
Ahead of the vote, Rep. Adam Schiff urged senators' sense of decency, that "right matters" and "truth matters" and that Trump "is not who you are."
"The president's basic lack of character, his willingness to cheat in the election - he's not going to stop," Schiff told The Associated Press on Wednesday. "It's not going to change, which means that we are going to have to remain eternally vigilant."
Romney was praised by many for doing the right thing, even if it meant voting against party lines.
"My promise before God to apply impartial justice required that I put my personal feelings and biases aside," Romney said. "Were I to ignore the evidence that has been presented, and disregard what I believe my oath and the Constitution demands of me for the sake of a partisan end, it would, I fear, expose my character to history's rebuke and the censure of my own conscience."
"The president did in fact pressure a foreign government to corrupt our election process," Romney said also said per The Atlantic. "And really, corrupting an election process in a democratic republic is about as abusive and egregious an act against the Constitution—and one's oath—that I can imagine. It's what autocrats do."
House Speaker Nancy Pelosi was warned that impeachment proceedings could actually work in Trump's favor, and following his acquittal, the 2020 elections will be an uphill struggle for the Dems.