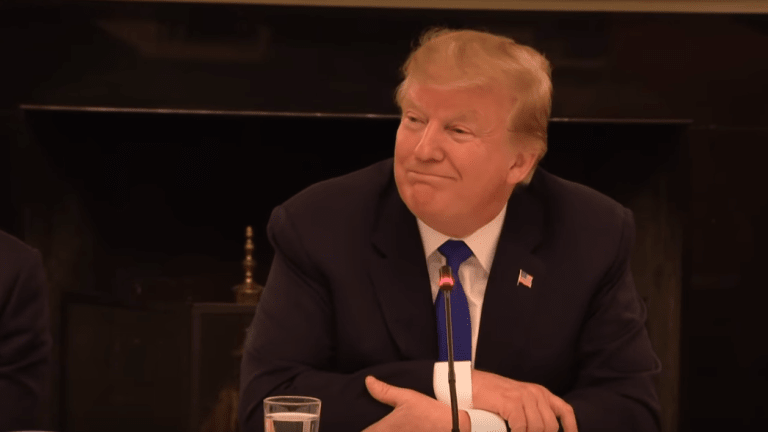 Senate votes against Trump's Emergency Declaration
The Senate voted on Thursday to override president Trump's National Emergency Declaration.
Many were surprised when they saw that 12 Republicans joined Senate Democrats and agreed that the president had exceeded his powers in trying to build a border wall over Congress's objections.
The 59-to-41 vote on a measure already approved by the House and the president immediately took to Twitter to state that he would be vetoing the measure - it ould be his first veto since taking office.
"Never before has a president asked for funding, Congress has not provided it, and the president then has used the National Emergencies Act of 1976 to spend the money anyway," said Senator Lamar Alexander, Republican of Tennessee. 
"Our nation's founders gave to Congress the power to approve all spending so that the president would not have too much power. This check on the executive is a crucial source of our freedom."
Sen. Lamar Alexander explained his vote via his Twitter account:
"The emergency declaration to take an additional $3.6 billion that Congress has appropriated for military hospitals, barracks and schools – including one at Ft. Campbell – is inconsistent with the U.S. Constitution that I swore an oath to support and defend," he wrote.
Sen Pat Toomey, also a Republican, wrote
"I backed his $5.7 billion request to build 234 miles of physical barriers at the ten most critical locations as determined by our border patrol, and voted last year for $25 billion in border security, including $18 billion specifically to build a physical barrier.
"But when I disagree with the president, I feel a responsibility to stand up and say so. For these reasons, I joined a bipartisan majority of my colleagues in voting to terminate the president's national emergency declaration."