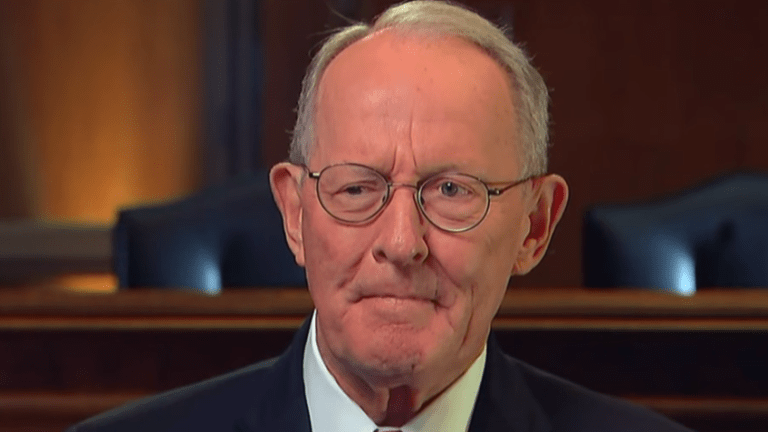 Sen. Lamar Alexander to vote 'no' on impeachment witnesses
Sen. Lamar Alexander has announced that he will vote against a motion to consider subpoenas for additional witnesses and documents at the impeachment trial.
The vote could mean that Trump is acquitted, setting the scene for a political showdown between the House and the Senate.
"There is no need for more evidence to prove that the president asked Ukraine to investigate Joe Biden and his son, Hunter; he said this on television on October 3, 2019, and during his July 25, 2019, telephone call with the president of Ukraine," Alexander said in a statement released.
"There is no need for more evidence to conclude that the president withheld United States aid, at least in part, to pressure Ukraine to investigate the Bidens; the House managers have proved this with what they call a 'mountain of overwhelming evidence.' There is no need to consider further the frivolous second article of impeachment that would remove the president for asserting his constitutional prerogative to protect confidential conversations with his close advisers,' his statement continued.
As some feared, the Republicans have tried to breeze quickly through the impeachment trial, and have been focused on Trump's acquittal so that they can secure another four years under the Trump administration.
He did have a few harsh words for the president:
"It was inappropriate for the president to ask a foreign leader to investigate his political opponent and to withhold United States aid to encourage that investigation. When elected officials inappropriately interfere with such investigations, it undermines the principle of equal justice under the law," he added.
But if he's refusing to allow witnesses to testify and allow a fair and transparent trial - then his words mean very little.