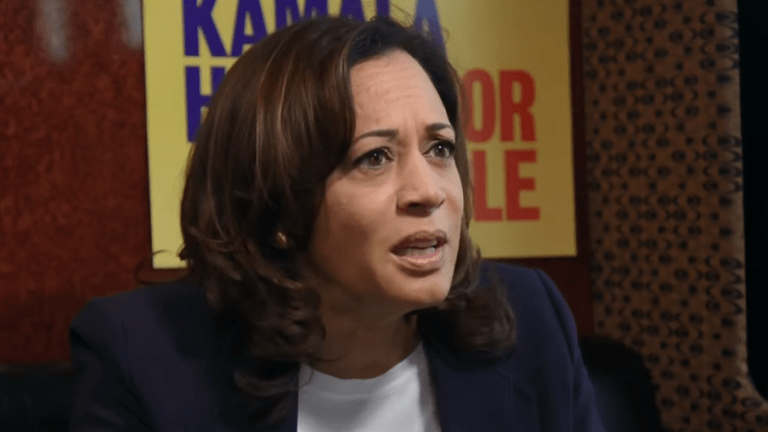 Sen. Kamala Harris: 'Trump is Running a Campaign on Terror!'
Sen. Kamala Harris, (D-Calif.) has accused President Trump of running a campaign of terror in order to secure the 2020 vote.
Harris appeared on NBC's Meet the Press, on Sunday, where she laid into the Trump administration over their handling of undocumented immigrants,
"This administration has directed DHS to conduct these raids as part of what I believe is this administration's campaign of terror. Children are afraid to go to school for fear that when they come home, their parents won't be there," Harris said.
Harris also accused Trump of "failing" his voter.
"Here's the thing. There are people who voted for him for a variety of reasons," she said. "And a lot of it had to do with the promises he made, which he has not delivered on because they were false promises.
"And he betrayed a lot of people. He came in saying he was going to help working families. Everyone from farmers to auto workers."
Her remarks come days after ICE arrested 680 undocumented immigrants in Mississippi. More than half of those detained were later freed.
But Trump is standing by his decision to remove all those who cross the border illegally.
"I want people to know that if they come into the United States illegally, they're getting out. They're going to be brought out. And this serves as a very good deterrent," he said to reporters outside the White House on Friday.