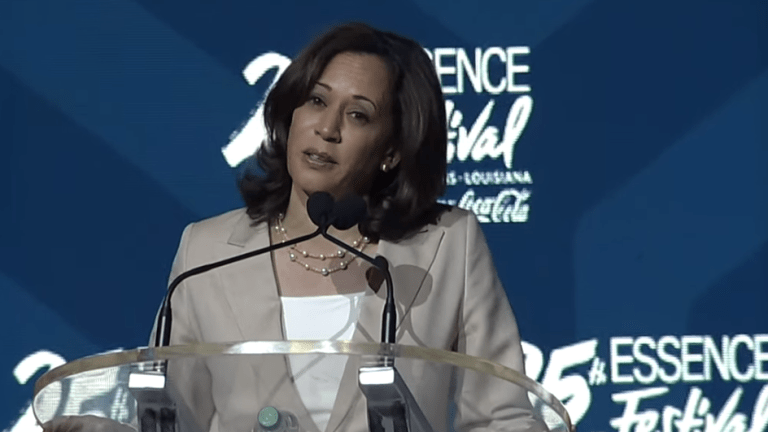 Sen. Kamala Harris Proposes Bill to Deciminalize Marijuana Nationwide
 Sen. Kamala Harris has introduced legislation that would decriminalize and tax marijuana.
The announcement comes as a surprise to some, as the California senator has in the past, opposed to the legalization of marijuana.
The Marijuana Opportunity Reinvestment and Expungement Act was written by Harris and would decriminalize marijuana at the federal level, and implement re-sentencing or expungement for prior marijuana-based convictions. The bill would also a tax revenue generated by the marijuana industry, with 50% of it used to create three trust funds.
The legislation is co-sponsored in the House by Rep. Jerry Nadler, D-N.Y.
Currently, 33 states and the District of Columbia have legalized marijuana in some form. Eleven of those states, Alaska, California, Colorado, Illinois, Maine, Massachusetts, Michigan, Nevada, Oregon, Vermont and Washington, and DC have gone as far as to make recreational marijuana legal.
In a statement about the legislation, Harris said that communities of color especially should have an opportunity to participate in the growing industry as it becomes legal in states across the country.
"Times have changed — marijuana should not be a crime," Harris said. "We need to start regulating marijuana, and expunge marijuana convictions from the records of millions of Americans so they can get on with their lives."
Harris also released a statement to The Grio about the legislation:
"For decades, people of color have been disproportionately criminalized and excluded from economic opportunities due to the failed War on Drugs," Harris said.
"As the marijuana business becomes one of the fastest-growing industries in today's economy, people of color should be the first in line to own businesses and get jobs. And prior convictions should not hinder them from getting on with their lives," Harris added.