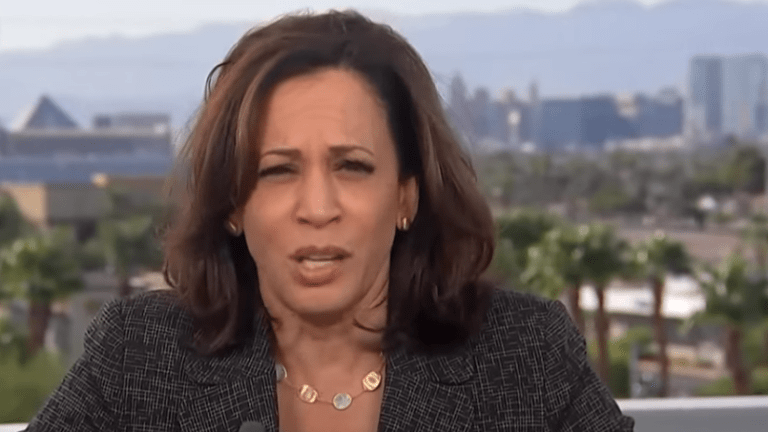 Sen. Kamala Harris details the 'smart way' to change weed laws
Sen. Kamala Harris has penned an open letter, outlining the "smart way" to change the current laws on marijuana.
"As a career prosecutor and former attorney general of California, I saw firsthand how counterproductive marijuana laws exacerbated the problem of mass incarceration in my state and in our country — leading to the disproportionate criminalization of black and brown people in particular," she wrote in the letter which was published by Ebony magazine.
Legalizing marijuana has been one of the key topics the Democrats have rolled out in their presidential campaigns. While marijuana is legal in several states across the country, lawmakers are approaching the changing laws with caution.
"To protect states like California that have legalized or decriminalized marijuana in recent years, we must act at the federal level to ensure that the US Department of Justice does not encroach to enforce laws that voters and elected officials in those states have decided are unjust and unfair. Additionally, we have to make sure that widespread reform is felt by the communities most harmed by the so-called war on drugs," she wrote.
Back in July, Harris introduced legislation that would decriminalize and tax marijuana.
The announcement comes as a surprise to some, as the California senator has in the past, opposed to the legalization of marijuana.
The Marijuana Opportunity Reinvestment and Expungement Act was written by Harris and would decriminalize marijuana at the federal level, and implement re-sentencing or expungement for prior marijuana-based convictions. The bill would also a tax revenue generated by the marijuana industry, with 50% of it used to create three trust funds.
"Times have changed — marijuana should not be a crime," Harris said at the time. "We need to start regulating marijuana, and expunge marijuana convictions from the records of millions of Americans so they can get on with their lives."