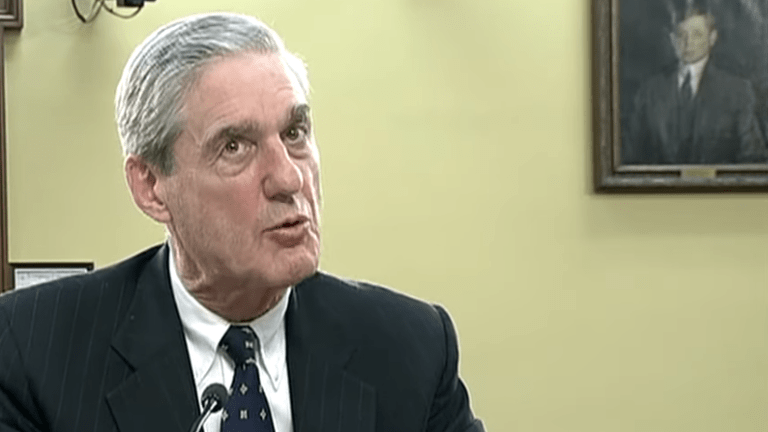 Robert Mueller to Publicly Testify before Congress
Special Counsel Robert Mueller will testify before Congress, which is great news for the Democrats but could be the beginning of the end for President Trump.
House Judiciary chairman Jerry Nadler and House Intelligence chairman Adam Schiff wrote in a letter to Mueller, that while they understood his reservations about testifying, they insist that he attend Capitol Hill.
"The American public deserves to hear directly from you about your investigation and conclusions," the chairmen wrote. "We will work with you to address legitimate concerns about preserving the integrity of your work, but we expect that you will appear before our committees as scheduled."
The letter also reads:
"Americans have demanded to hear directly from the Special Counsel so they can understand what he and his team examined, uncovered, and determined about Russia's attack on our democracy, the Trump campaign's acceptance and use of that help, and President Trump and his associates' obstruction of the investigation into that attack," the statement read.
Both Trump and attorney general, William P. Barr, have stated that they have no issue with Mueller testifying. But Trump could still block Mueller from testifying or from answering specific questions.
This comes months after the release of the redacted Mueller report which did not exonerate Trump:
"If we had had confidence that the president clearly did not commit a crime, we would have said so," Mueller said during his news conference back in late May.
But he also stated that he would not speak on anything more than the information provided in the report:
"We chose those words carefully, and the work speaks for itself. And the report is my testimony. I would not provide information beyond that which is already public in any appearance before Congress."