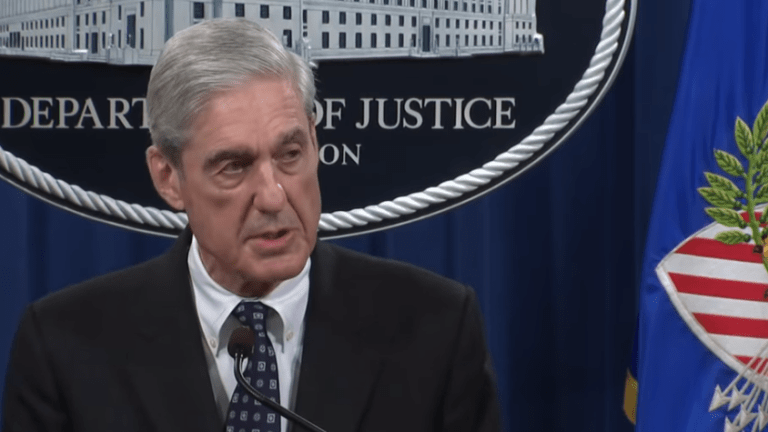 Robert Mueller declines to clear Trump in first statement since Mueller Report release
Robert Mueller released his first comments on the Mueller reports, in which he declined to clear President Trump of obstruction of justice in his investigation of Russia's interference in the 2016 presidential election.
"If we had had confidence that the President clearly did not commit a crime, we would have said so," Mueller said. "We did not, however, make a determination as to whether the President did commit a crime."
He then announced that announced he was closing the special counsel's office and resigning from the Justice Department.
Mueller reiterated that Justice Department guidelines did not allow him to charge a sitting President, and as a result, his office did not determine whether Trump had committed obstruction of justice. Mueller appeared to be signaling for Congress to finish off what he could not because of legal red tape.
House Judiciary Chairman Jerry Nadler, whose committee would lead impeachment proceedings, released a statement stating that Congress should now respond to Mueller's findings.
"Given that special counsel Mueller was unable to pursue criminal charges against the President, it falls to Congress to respond to the crimes, lies and other wrongdoing of President Trump -- and we will do so," Nadler said.
"At this point, all options are on the table, and nothing should be ruled out," he told reporters.
Republicans are pointing out that Mueller did not use the term "guilty," but if his hands were tied by the Justice Department, Mueller may have been unable to do so.
Now all eyes are on the Democrats to see whether they will follow through and impeach Trump.