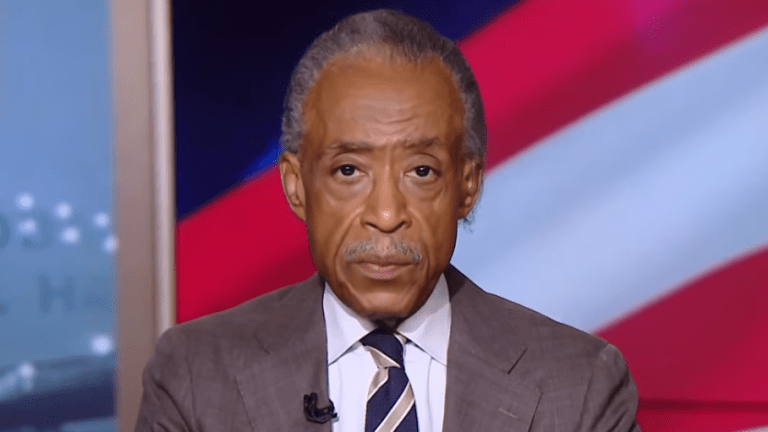 Rev. Al Sharpton Responds to Trump's Twitter Attack: 'I am a Troublemaker!'
Rev Al Sharpton has responded to President Trump's scorching Twitter attack in which he labeled the Christian pastor a "con man."
In an interview with MSNBC, Sharpton stated that Trump "should not continue to try and sell this racist behavior, to try and make the country more divided for his own political gain." 
He then defended Baltimore Congressman, Elijah Cummings.
"First of all, part of Congressman Cummings' district is very stable," Sharpton said. "It is probably the most educated and economically mobile African American district that we know in the Northeast if not the country. But his whole stereotyping of them is racist."
"I am a 'troublemaker ... I am going to make trouble any time racists and bigots move around in any way, shape or form, including the president."
In the tweets, Trump stated that Sharpton hated "whites & cops" - which many are calling a dog whistle.
"I have known Al for 25 years. Went to fights with him & Don King, always got along well. He "loved Trump!" He would ask me for favors often. Al is a con man, a troublemaker, always looking for a score. Just doing his thing. Must have intimidated Comcast/NBC. Hates Whites & Cops!" Trump tweeted.
"Al Sharpton would always ask me to go to his events. He would say, "it's a personal favor to me." Seldom, but sometimes, I would go. It was fine. He came to my office in T.T. during the presidential campaign to apologize for the way he was talking about me. Just a conman at work!" he said of the community leader.