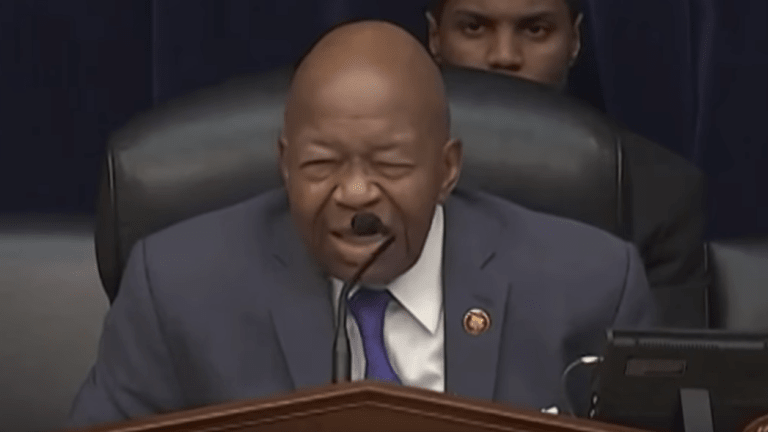 Representative Elijah Cummings dies at 68
Representative Elijah E. Cummings sadly passed away on Thursday at Johns Hopkins Hospital in Baltimore. He was 68.
His wife, Maya Rockeymoore Cummings, the Maryland State Democratic chairwoman, confirmed the news of her husband's passing.
 A spokeswoman, Trudy Perkins, said in a statement that Mr. Cummings died of "complications concerning longstanding health challenges." No other details were given.
Cummings, the son of sharecroppers, earned a reputation as a bold, fiery Democrat and was at the forefront of the recent impeachment inquiry stemming from Trump's murky dealings with foreign leaders. 
Cummins went on to become a civil rights champion and the chairman of one of the U.S. House committees, per AP.
Earlier this year, Cummings was asked by the New York Times what message he'd like to send to Trump:
"I want to send a message that we have one life to live, Mr. President," he replied. "This is no dress rehearsal. And that the American people simply want to live their lives without fear of their leaders. And we, as leaders, have a duty and a responsibility to keep our promise to them when we ran for office and won — and that is to make their lives better. While we're all on this earth, that's my message."
Former President Barack Obama released a statement, morning the loss of the veteran Dem.
"As Chairman of the House Oversight Committee, he showed us all not only the importance of checks and balances within our democracy but also the necessity of good people stewarding it," Obama said in a statement, describing Cummings as "steely yet compassionate, principled yet open to new perspectives."