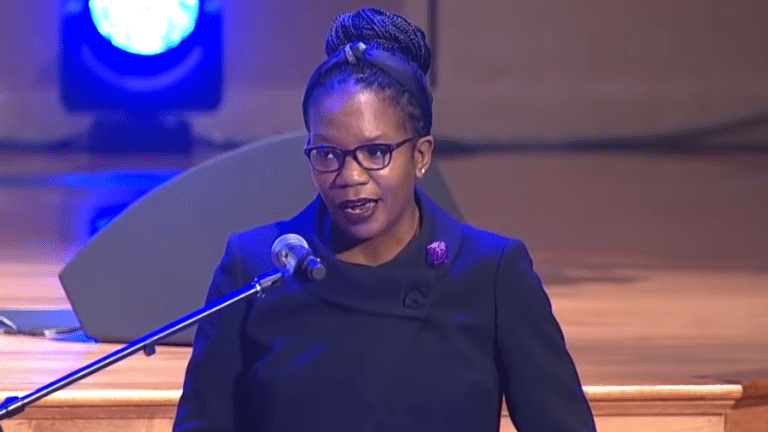 Rep. Cummings' daughters endorse longtime staffer for his congressional seat
The late Rep. Elijah Cummings' daughters have thrown their support behind the congressman's longtime staffers in the race for his seat.
 Cummings' widow is also running as well as close to three-dozen others.
Jennifer Cummings, his eldest daughter, release a statement that she and her sister, Adia Cummings, are endorsing Harry Spikes to represent Maryland's 7th Congressional District.
"Our father often said of himself that he was 'an ordinary man called to an extraordinary mission,' and Harry embodies that same spirit," she wrote in a statement.
Cummings said Spikes, who is among the younger candidates in the race, "has the unique ability to build a multigenerational and diverse coalition of support."
"Harry Spikes represents that next generation of leadership," she wrote.
Earlier this month, Maya Rockeymoore, the widow of the late Rep. Cummings (D-Md.) announced her plans to replace her husband.
"I am, of course, devastated at the loss of my spouse, but his spirit is with me. I'm going to run this race, and I'm going to run it hard, as if he's still right here by my side," Rockeymoore Cummings, 48, said to The Baltimore Sun.
Cummings passed away last month "due to complications concerning longstanding health challenges," his office said. Cummings served as the chairman of the House Oversight and Reform Committee and had played an integral part in investigations of President Trump. 
Rockeymoore Cummings shared that her husband wanted her to run for his Baltimore area congressional seat. 
"That was a discussion we had some months ago. In the end, he was conflicted about whether he should resign or stay in office. We thought there might be a turnaround. It didn't happen."