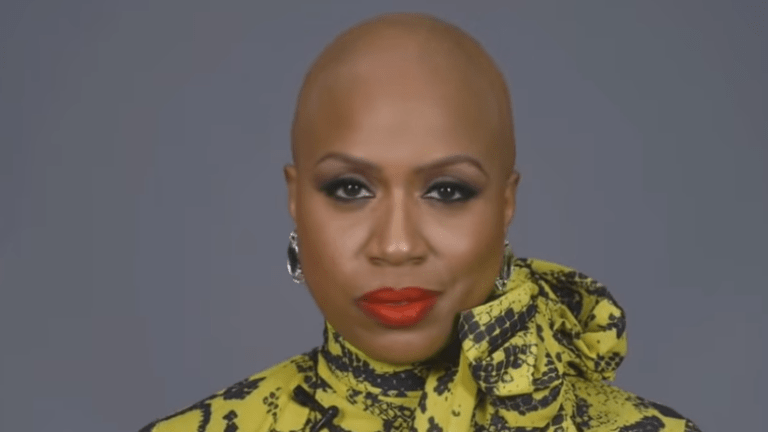 Rep. Ayanna Pressley tested for COVID-19 after experiencing flu-like symptoms
Rep. Ayanna Pressley has revealed that she has that she is being tested for COVID-19 after experiencing flu-like symptoms.
"After experiencing flu-like symptoms, Congresswoman Pressley sought professional medical treatment out of an abundance of caution. She has been tested for COVID-19 and is awaiting test results," Pressley spokesperson Lina Francis said in a statement.
The news comes on the heels of U.S. Rep. Seth Moulton announcing that he would be placing himself in self-quarantine after experiencing symptoms of COVID-19. 
"On Thursday, I began feeling unwell with a low-grade fever and a concerning tightness in my chest, to a degree I've never felt before, that lasted several days. I have also had a sore throat, though no serious cough, along with body aches and unusual fatigue," Moulton wrote. "My wife, Liz, has had similar symptoms."
U.S. Rep. Katie Porter, a former national campaign co-chair for U.S. Sen. Elizabeth Warren's presidential campaign alongside Pressley, is also at home in quarantine awaiting results of a COVID-19 test.
In the U.S., the virus has claimed more than 1,000 lives. Globally, the virus has infected over 400,000 people and more than 20,000 people have died from COVID-19.
In January, Pressley revealed that she had lost her hair due to alopecia. According to the senator,the remaining strands of hair fell out on the eve of the Dec. 18 House vote on impeachment articles against President Trump.
"I was completely bald and in a matter of hours was going to have to walk into the floor, the House Chamber, House of Representatives and cast a vote in support of articles of impeachment," she said. "And so I didn't have the luxury of mourning what felt like the loss of a limb."