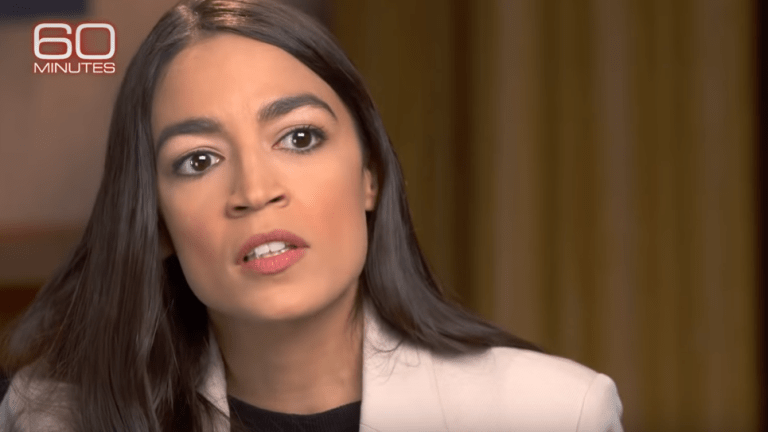 Rep. Alexandria Ocasio-Cortez Riles Up GOP With New Dance Video
Rep. Alexandria Ocasio-Cortez, 29, is continuing her quest to rile up the GOP by releasing another dance video.
The video is in response to the Republicans "leaking" a video of her dancing back in 2010 while attending Boston University. The video leak was an attempt to shame and discredit Ocasio-Cortez but only earned her more applause and adoration from social media.
Ocasio-Cortez cranked things up a notch by posting another video, in which she is seen dancing to "War (What Is It Good For?") by Edwin Starr.
The video was captioned:
"If Republicans thought women dancing in college is scandalous. Wait till they find out women dance in Congress, too!"
During a recent episode of 60 minutes, the Congresswoman told Anderson Cooper that she believed Trump was a racist.
"Yeah, yeah, no question... When you look at the words that he uses, which are historic dog whistles of white supremacy. When you look at how he reacted to the Charlottesville incident where neo-Nazis murdered a woman, versus how he manufactures crises like immigrants seeking legal refuge on our borders, it's night and day.
The White House released a statement to CBS, which reads:
"Congresswoman Ocasio-Cortez's sheer ignorance on the matter can't cover the fact that President Trump supported and passed historic criminal justice reform ... (and) has repeatedly condemned racism and bigotry in all forms."