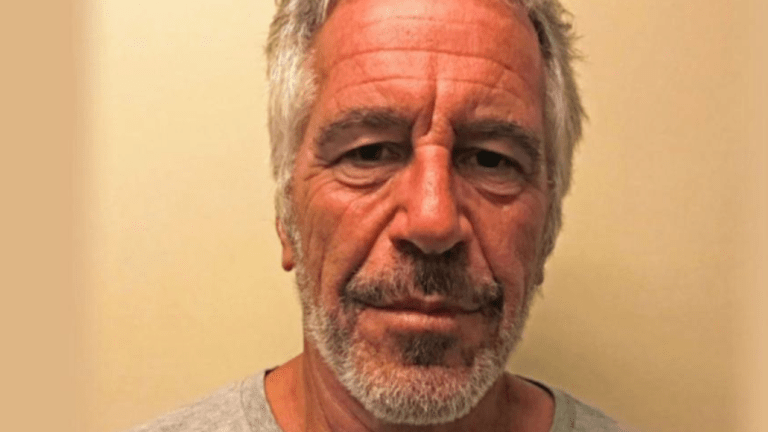 Questions Mount as Details of Jeff Epstein's Autopsy are yet to be Released
An autopsy of the body of Billionaire financier Jeff Epstein, who committed suicide over the weekend, is yet to be released despite already being carried out.
New York City's chief medical examiner Dr. Barbara Sampson said in a statement that the autopsy on Epstein was performed Sunday. She did she said that the determination was "pending further information."
Epstein, 66, had been denied bail and faced up to 45 years behind bars on federal sex trafficking and conspiracy charges unsealed last month. He had pleaded not guilty and was awaiting trial. Epstein had reportedly already attempted to commit suicide and was placed on suicide watch. But according to reports, he had been removed from suicide watch just days before his death.
Many are questioning how he could have been able to commit suicide in such a secure jail.
Since his death, the F.B.I. said it was investigating, and Attorney General William P. Barr said in a statement that a special inquiry would be opened into what happened.
"I was appalled to learn that Jeffrey Epstein was found dead early this morning from an apparent suicide while in federal custody," Mr. Barr said. "Mr. Epstein's death raises serious questions that must be answered."
Epstein's accusers are frustrated that once again, Epstein has evaded justice.
"We have to live with the scars of his actions for the rest of our lives, while he will never face the consequences of the crimes he committed — the pain and trauma he caused so many people," Epstein accuser Jennifer Araoz said per the New York Times.