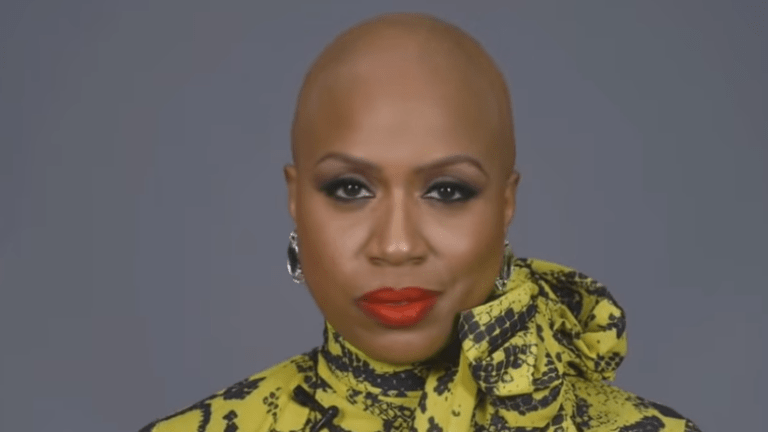 Pressley upset over $2T stimulus package
While many Americans are thrilled by the recent passing of the $2-trillion stimulus package, Rep. Ayanna Pressley expressed her concerns over the weekend via Twitter.
"So about this bill," he tweets began. "Our nation is in a crisis right now. From the start I've said we must put people before corporations. Here in Massachusetts, we're struggling. Drs, nurses, mayors are pleading – we need help fast. That's why my team and I have stayed at the table fighting to make this bill stronger and have been working w every level of gov to support our community in this time of crisis."
Pressley continued, "With a $2T bill, Congress had the chance to fundamentally address the deep inequities in our healthcare system. We had a chance to make testing & treatment free & accessible for EVERYONE & unemployment & paid leave truly universal. This bill didn't do that."
Pressley adds that "This bill will provide some direct cash assistance, pause foreclosures and evictions, provide temporary payment relief to student loan borrowers, and get some resources to those experiencing homelessness and those behind the wall. But I'm still livid.
"The bill provides short-term stop gap relief for workers, families and small businesses but it also provides massive bail outs to corporations," she continued. "And this bill also goes out of the way to leave behind our immigrant neighbors in a time of crisis."
While it appears that the bill may offer short term relief, it will not fix the problems caused by the sweeping COVID-19 virus, but many families will still be hard hit by the fallout of the virus.