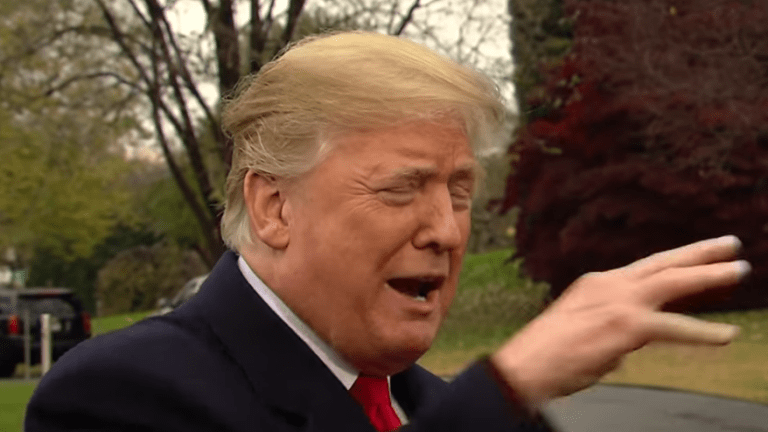 President Trump is still in Denial about Climate Change
President Trump has yet again disputed the scientific consensus that human activity contributes to climate change.
Speaking to The Washington Post, Trump said: 
"One of the problems that a lot of people like myself, we have very high levels of intelligence but we're not necessarily such believers. You look at our air and our water and it's right now at a record clean.
"As to whether or not it's man-made and whether or not the effects that you're talking about are there, I don't see it," regarding climate change.
This startling revelation comes just days after the administration published its first National Climate Assessment, which found that climate change could overturn daily life for many Americans. It will eventually affect infrastructure, human health, and the world's energy supply. It also said current and global and regional efforts are not enough to reverse the trends. America really needs to be doing its part.
Last year, America withdrew from the Paris climate accord under Trump, who ignored all of the scientific evidence.
"The president's certainly leading on what matters most in this process, and that's on having clean air, clean water," Sanders said. "In fact, the United States continues to be a leader on that front."
America already sees some of the adverse effects of global warming and climate change. Increased forest fires, , and floods are in part, due to climate change.