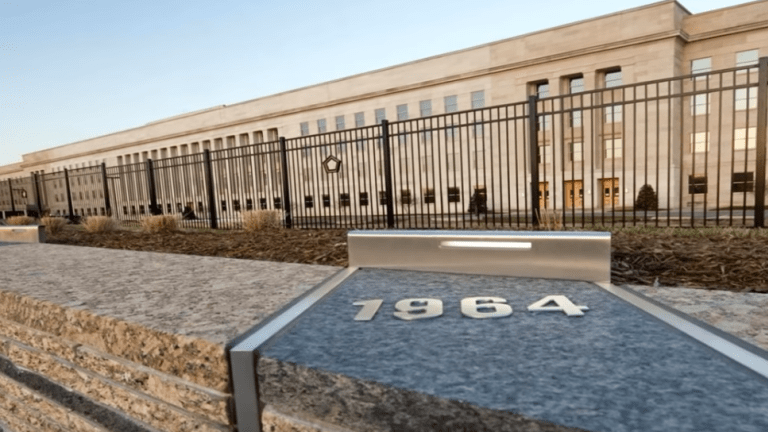 Pentagon authorizes $1bn transfer for border wall
The Pentagon has reportedly authorized the transfer of $1bn to army engineers for new wall construction along the southern border.
President Donald Trump has attempted to bypass Congress and build the barrier he promised during his election campaign. , but Trump's 2020 hopes are pinned on his ability to carry out his pledge to his loyal followers.
The funds will be used to build about 57 miles of fencing along the Mexico/US border.
Trump insists that the wall will prevent immigrants from illegally crossing over into the states, a situation he has labeled a "humanitarian crisis."
A Pentagon statement said acting US Defence Secretary Patrick Shanahan had "authorized the commander of the US Army Corps of Engineers to begin planning and executing up to $1bn in support to the Department of Homeland Security and Customs and Border Patrol".
The statement also reads that federal law "gives the Department of Defence the authority to construct roads and fences and to install lighting to block drug-smuggling corridors across international boundaries of the United States in support of counter-narcotic activities of federal law enforcement agencies."
Democrat senators are already lining up to protest the move.
"We strongly object to both the substance of the funding transfer, and to the department implementing the transfer without seeking the approval of the congressional defence committees and in violation of provisions in the defence appropriation itself," the senators wrote in a letter to Mr Shanahan, CNN reported.
The $1 billion is nowhere near the $5.7 billion Trump had initially requested.