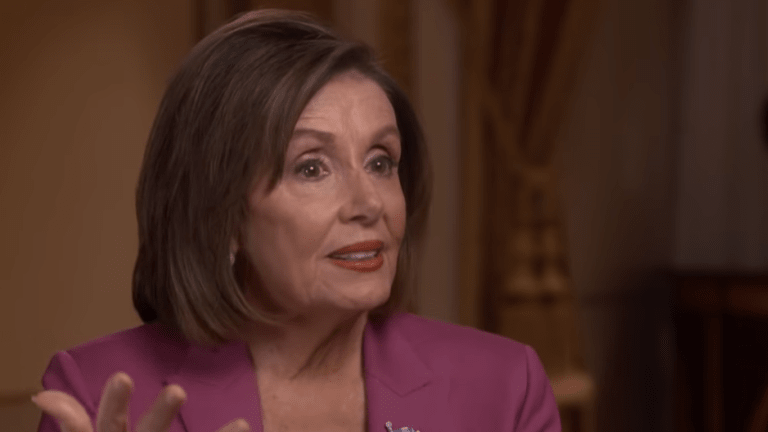 Pelosi to Trump: 'You're in my wheelhouse when you come after the whistleblower'
Speaker of the House Nancy Pelosi has issued a stern warning to Trump, who allegedly attempted to intimidate a whistleblower via a series of tweets last week.
"I will make sure he does not intimidate the whistleblower," Pelosi said in an interview airing on CBS's Face The Nation. "I told the president you're in my wheelhouse when you come after the whistleblower."
The whistleblower alleged that Trump sought to get Ukraine to open investigations into former Vice President Joe Biden and his son Hunter Biden. The House Intelligence Committee heard public depositions last from three current and former administration officials as part of the inquiry.
Trump has been trying to put pressure on the Dems to release the identity of the whistleblower, but Pelosi says that the identity of the source should be protected at all costs.
"This is really important, especially when it comes to intelligence, that someone who would be courageous enough to point out truth to power and then through the filter of a Trump-appointed inspector general who found it of urgent concern and then took it to the next steps."
"The president could come right before the committee and talk, speak all the truth that he wants if he wants," Pelosi continued. "He has every opportunity to present his case."
Pelosi also made comparisons between Trump for former POTUS Richard Nixon, stating that Trump's wrongdoings are far worse.
"It's really a sad thing. I mean, what the president did was so much worse than even what Richard Nixon did," she said.
You can check out the entire interview with Nancy Pelosi below: