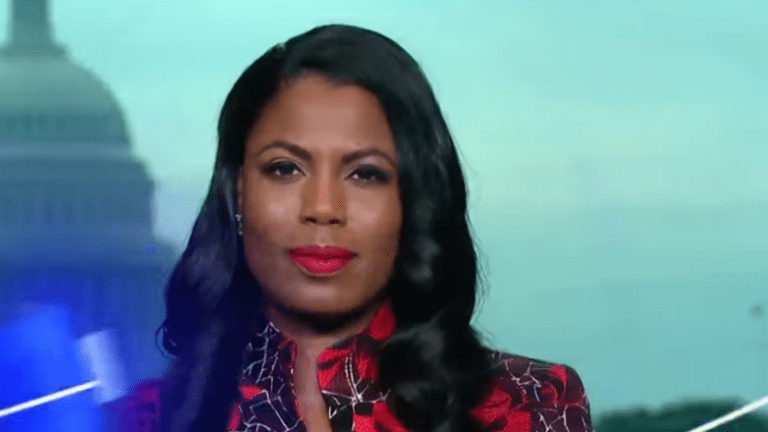 Omarosa: "They've Been Wanting to get Rid of Jim for Such a Long Time"
Omarosa Manigault-Newman has claimed that the White House has been wanting to revoke Jim Acosta's press credentials since she was still stationed in the White House.
Manigault-Newman revealed that Trump even held meetings to strategize on how to revoke his press credentials
"They've been wanting to get rid of Jim for such a long time since I was in the White House. [...] In private meetings, they'd talk about how to figure out how to revoke his pass."
"His press pass should be reinstated," she said.
Manigault-Newman was fired last year from her role as Office of Public Liaison. Earlier this year, she released her book "Unhinged" detailing her time in the White House. The president hopped on Twitter to berate her.
"When you give a crazed, crying lowlife a break, and give her a job at the White House, I guess it just didn't work out," Trump tweeted. "Good work by General Kelly for quickly firing that dog!"
Many are calling the Trump administration's revocation of Acosta's press pass as "unconstitutional."
CNN has already filed a lawsuit to have his pass reinstated.
Yesterday she joined MSNBC's Craig Melvin to discuss possible staffing changes in the White House and the new reports on President Trump's mood after the midterms.