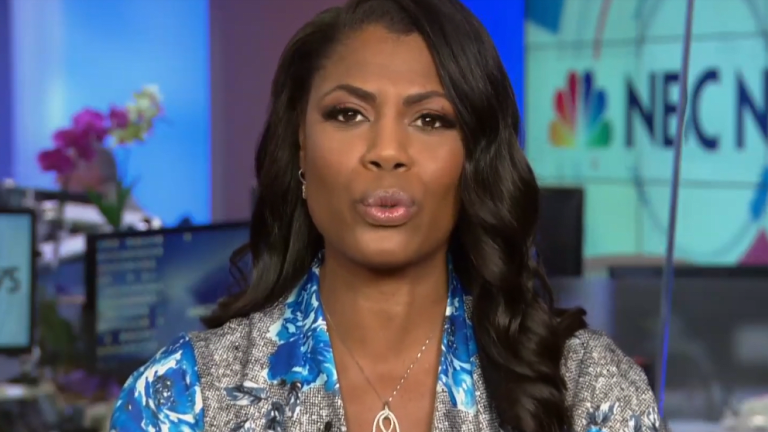 Omarosa accuses Trump administration of dumping evidence
Former White House Official under President Trump, Omarosa Manigault Newman has claimed that the White House is holding on to boxes of her emails that she thinks congressional committees would probably like to see.
Speaking to Al Sharpton on his MSNBC show, 'Politics Nation,' the outspoken former White House staffer said the following:
"I think it's important to realize that very early on in the administration, we got letters directing us to preserve all information relating to the Mueller investigation, all investigations, any information, any emails, any correspondence," said Manigault Newman. "We had a clear directive to preserve those documents, preserve emails, preserve text messages."
"What's very curious to me is that, as I stated, it was seven boxes of documents, and in my emails, they only referenced two, which leads me to believe that they've destroyed the other five," she told Sharpton.
"I believe I'm not the only one who's been subjected to this type of treatment, and I believe that there are more documents that have been destroyed by this administration."
Sharpton then asked her directly whether she was suggesting that the other five boxes have been destroyed:
 "When I spoke with White House ethics attorney Stefan Passantino, he said to me, that they had a right to go through the emails and decide what they could keep and what they could disregard, and throw away and discard.
"We'll have to see what unfold. But I'm sure that I'm just not a one off. I believe that this is a pattern with this administration of being disrespectful to congressional requests, of trying to use intimidation and all types of tactics to keep people silent," she replied.