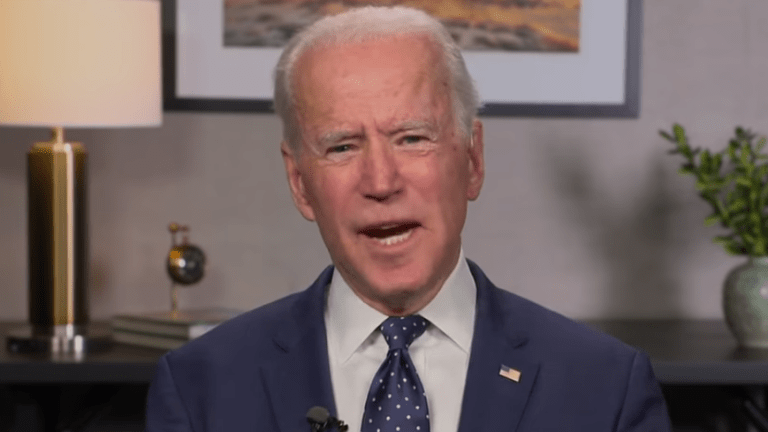 Obama still hasn't endorsed Biden; Biden says 'I have to earn it'
When former vice president Joe Biden announced that he would be running for president, many expected former President Barack Obama, who he served alongside, to endorse him -- but months down the line Obama is still holding back from endorsing any of the Democratic candidates.
"We are skeptical that an endorsement coming from us could truly change the political winds right now," a source close to Obama told CNN. If Obama were to endorse Biden, the person said, there is "a very real chance it backfires."
Obama reportedly wants to see more unity among the Democrats before he makes his decision:
"He feels that he's singularly positioned to help unify the party at the end of this," the Obama confidant said. "And if he were try to put his thumb on the scale now, it would take away his ability to do so when it's most needed -- the general election."
During Sunday's episode of ABC's This Week, Biden spoke on the lack of an Obama endorsement, saying that he has to "earn it."
"I don't think it is time. He and I talked about this from the very beginning. I have to earn this on my own," he shared.
"Remember, the first thing everybody said when I announced — the Democratic opposition, said, 'Well, Biden feels entitled because he's vice president.' Imagine had the president endorsed me. It would have been, 'Well, Biden thinks he's entitled because the president endorsed him.' The president and I are close friends. And I have no doubt that when I win this nomination that he will be out there full bore for me," he explained.