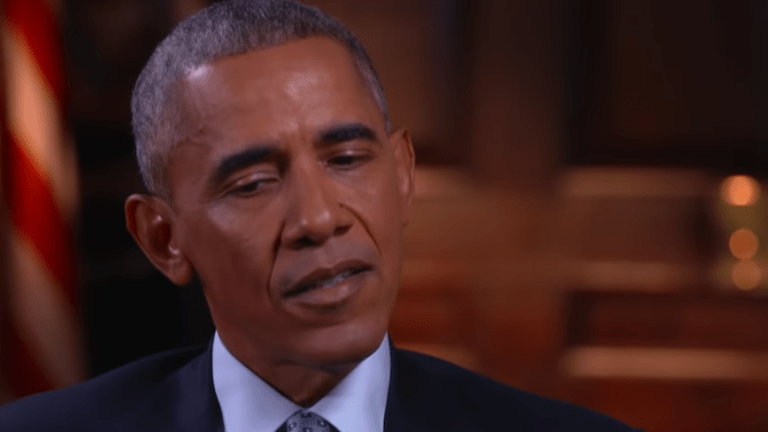 Obama reportedly nudging wealthy donors in Warren's direction
Former President Obama is reportedly speaking to wealthy donors who have reluctant to support her given her knocks on Wall Street and the wealthy., according to The Hill.
Behind the scenes, Obama has been making it clear that he deems her a capable candidate and potential president, sources say.
"He's asked all of the candidates who have sought his advice three questions: Is your family behind you? Why you? And why now? She checked the box for all," said one longtime Obama ally per the news publication.
"I think he feels licensed to give an opinion on her because he's 'hired' her," the longtime Obama ally said.
Obama has yet to endorse any of the Democratic nominees publicly. At the start of the race, many assumed that Obama would throw his weight being his former Vice President, Joe Biden - ut he did not.
"Look, we have a field that is very accomplished, very serious and passionate and smart people who have a history of public service, and whoever emerges from the primary process, I will work my tail off to make sure that they are the next president," the former president said in a question-and-answer session at a Democracy Alliance event in Washington. 
Last month, a report from Politico alleged that Obama was against Sen. Bernie Sanders becoming the Democratic nominee.
"He hasn't said that directly to me," the adviser said. "The only reason I'm hesitating at all is because, yeah, if Bernie were running away with it, I think maybe we would all have to say something. But I don't think that's likely. It's not happening."