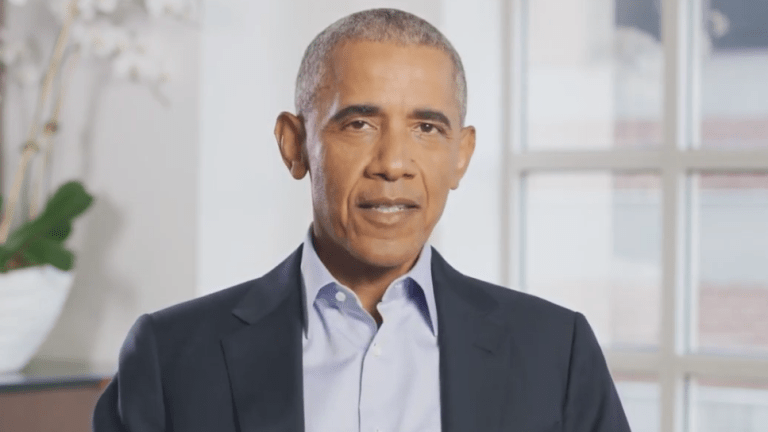 Obama: 'Reject Language from Leaders that Normalize Racist Sentiments'
As the country still reels from two mass shooting in both Dayton, Ohio and El Paso, Texas, former POTUS Barack Obama has penned an open letter urging Americans to "reject language from leaders" that "normalizes racist sentiments."
"We should soundly reject language coming out of the mouths of any of our leaders that feeds a climate of fear and hatred or normalizes racist sentiments; leaders who demonize those who don't look like us, or suggest that other people, including immigrants, threaten our way of life, or refer to other people as sub-human, or imply that America belongs to just one certain type of people," Obama wrote in a statement published via his Twitter account.
"It's time for the overwhelming majority of Americans of goodwill, of every race and faith and political party, to say as much -- clearly and unequivocally," he added.
While members of the Republican party have been careful not to label their leader as a racist, it's clear to most that Trump's hateful incitations could potentially spark the beginnings of a race war in the 'land of the free.'
"'Did George Bush ever condemn President Obama after Sandy Hook. President Obama had 32 mass shootings during his reign. Not many people said Obama is out of Control. Mass shootings were happening before the President even thought about running for Pres.' @kilmeade @foxandfriends," Trump tweeted on Tuesday after reading Obama's statement.
His words come a day after Trump publicly condemned "racism, bigotry and white supremacy" during a televised address from the White House.
 "Hate has no place in America. Hatred warps the mind, ravages the heart and devours the soul," he said.