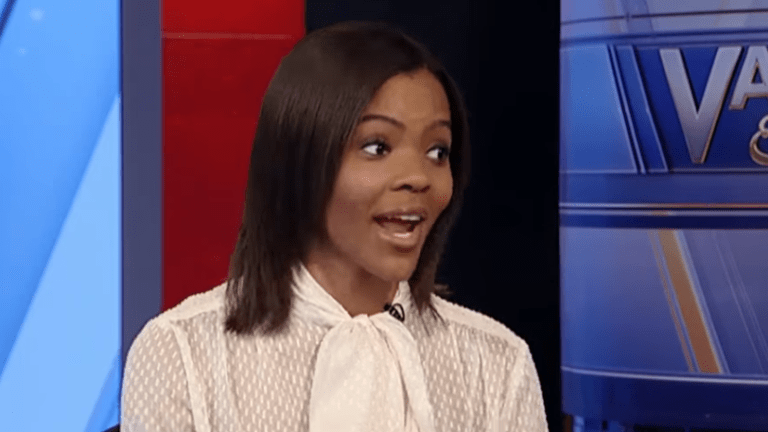 New Zealand gunman cites Candace Owens as his main influence
One of the New Zealand gunman reportedly cited Conservative Candace Owens as one of is main influences ahead of the shooting.
In his 74-page manifesto, Brenton Tarrant wrote:
"I am just a regular white man, from a regular family, who decided to take a stand to ensure a future for my people," it says. "My parents are of Scottish, Irish and English stock. I had a regular childhood, without any great issues."
"Yes, the person that has influenced me above all was Candace Owens," Tarrant wrote in an answer to the question, "Is there a particular person that radicalized you the most?"
"Each time she spoke I was stunned by her insights and her own views helped push me further and further into the belief of violence over meekness," he continued. "Though I will have to disavow some of her beliefs, the extreme actions she calls for me are too much, even for my tastes."
Owens is trying to distance herself from the attack and responded to the reports via Twitter.
"LOL! FACT: I've never created any content espousing my views on the 2nd Amendment or Islam," she wrote. "The Left pretending I inspired a mosque massacre in…New Zealand because I believe black America can do it without government hand outs is the reachiest reach of all reaches!! LOL!"
She added: 
"To be clear: We played the 'Candace is Hitler' game. We played the 'Candace is anti-rape victims' game. If the media attempts this 'Candace inspired a mosque shooting in New Zealand' bit—they better all lawyer the f*ck up. I will go full Covington Catholic lawsuit. Try me."