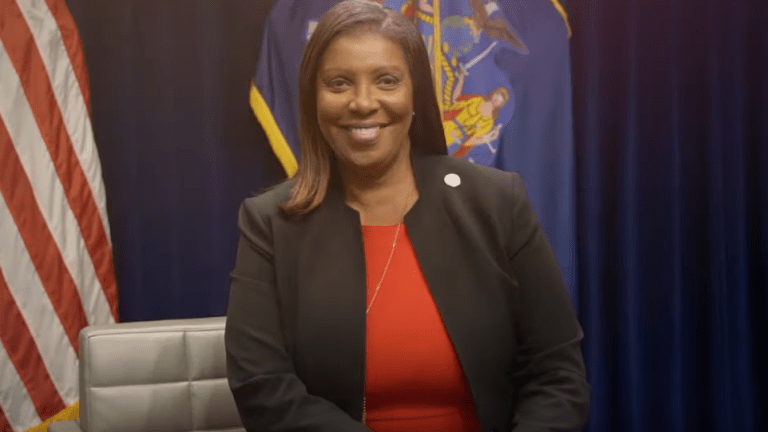 New York AG sets up anti-bias hotline to report attacks on the Asian community
New York State Attorney General Letitia James launched a hotline to report any hate crimes or bias-related, specifically against members of the Asian community.
"As we face an unprecedented and uncertain time for New York, the United States, and the world, we must reiterate the fact that this pandemic does not give anyone an excuse to be racist, xenophobic, or biased," said Attorney General James in a statement. "No one should live in fear for their life because of who they are, what they look like, or where they come from. I encourage all victims of discriminatory actions stemming from this pandemic to contact my office. We will continue to work with local law enforcement to combat hate in all its insidious forms."
Since the COVID-19, there has been a rise in violent attacks against the Asian community due to the fact that the virus reportedly started in Wuhan, China.
President Donald Trump has been cited as one of the reasons for the spike in attacks, as he has on several occasions, referred to COVID-19 as the "Chinese flu," and when challenged by reporters about the label, he denied that it was racist.
"Look, everyone knows it came out of China, but I decided we shouldn't make any more of a big deal out of it. I think I made a big deal. I think people understand it. But that all began when they said our soldiers started it. Our soldiers had nothing to do with it," he told Fox News earlier this week.
The Attorney General urges those experiencing hate crimes and bias incidences to report them by emailing the Attorney General's Civil Rights Bureau at civil.rights@ag.ny.gov or calling 1-800-771-7755.