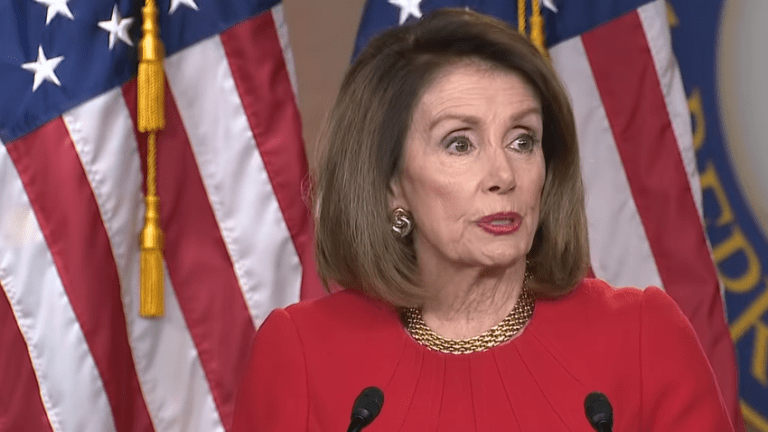 Nancy Pelosi says Attorney General Barr committed a crime
Speaker of the House Nancy Pelosi has accused Attorney General William Barr of committing a crime by failing to appear at Thursday's hearing.
"Attorney General Barr's decision to mislead the public in his testimony to Congress was not a technicality — it was a crime," Pelosi tweeted.
Pelosi later doubled down on her tweet and accused Barr of disrespecting the Constitution because of ties to President Donald Trump, Senate Republican leader Mitch McConnell, and special interest groups. 
Pelosi now says that the Democrats are now working out how to move forward.
"When you see Barr sitting there, what's his motivation? His motivation, his loyalty, is not to his oath of office, and it is to Donald Trump — but all of it, and the Republicans in Congress, is to the special interests," Pelosi said.
Presidential candidate Rep. Seth Moulton (D-Mass), has stated that he thinks that Barr should face impeachment hearings after misleading Congress about Robert Mueller's view of his summary of the special counsel investigation's findings.
"I'm absolutely for holding impeachment hearings. And I voted for that with regards to the president last year.
"I don't think the time is right to vote on impeachment [of Barr or the president]" Moulton continued. "[But] don't tell me [that] when you have over 30 people indicted by the Mueller investigation, the [Trump] campaign chairman in prison right now, that we shouldn't be debating this as Congress. That's our job."
Barr has remained tight-lipped since his appearance on Wednesday where many Dems claims that he committed perjury.