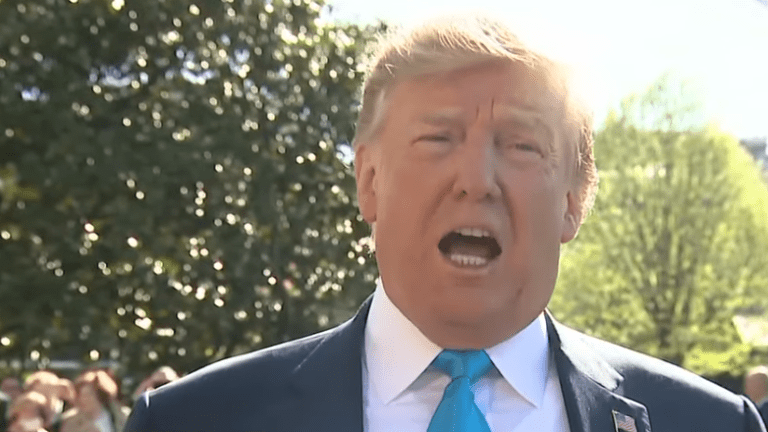 Mueller report states that Trump campaign "expected" to benefit from Russia's illegal actions
The Mueller report has claimed that Trump's campaign expected t benefit from Russia's illegal actions even if those actions were not prompted by the Trump campaign.
 "Although the investigation established that the Russian government perceived it would benefit from a Trump presidency and worked to secure that outcome, and that the campaign expected it would benefit electorally from information stolen and released through Russian efforts, the investigation did not establish that members of the Trump campaign conspired or coordinated with the Russian government in the election interference activities," the report said.
Mueller also wrote that Trump's presidential campaign "showed interest" in WikiLeaks' releases of emails that the Russians stole from the Democrats to hurt his opponent Hillary Clinton.
Despite Trump's claims, the report has done anything but exonerate him from and immoral dealings.
House Judiciary Committee Chairman Jerry Nadler questioned why Barr was having a press conference to explain the report. It is highly unusual.
"'m deeply troubled by reports that the WH is being briefed on the Mueller report AHEAD of its release. Now, DOJ is informing us we will not receive the report until around 11/12 tomorrow afternoon — AFTER Barr's press conference. This is wrong. #ReleaseTheReport" he wrote on Twitter on Thursday morning.
Presidential candidate Julian Castro also expressed his concerns ahead of the report's release.
"Donald Trump is once again attempting to use a political appointee to pre-spin a report about an investigation into his own campaign. The full report should be released unimpeded by media stunts."
Now all eyes are on Mueller to respond to calls for his public testimony.