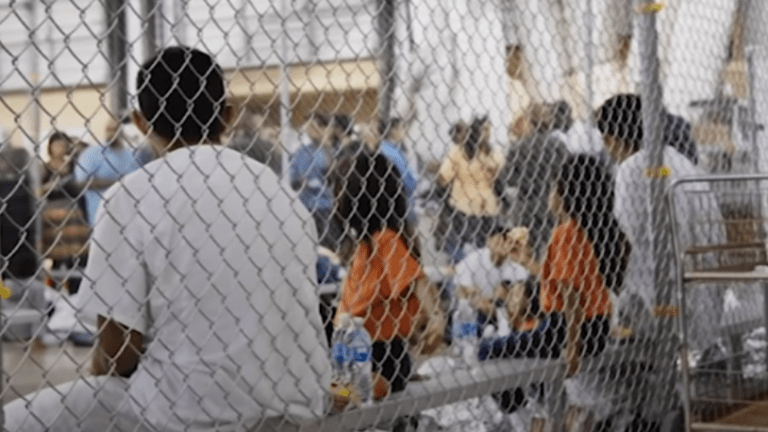 Mothers separated from their children at the southern border sue Trump admin
Five women who were separated from their children after they crossed the border into the United States to seek asylum and who have now filed a lawsuit against the Trump administration.
 Trina Realmuto, directing attorney at the American Immigration Council, who is representing the mothers in the lawsuit, revealed to NBC News.
"The separations are going to harm them for the rest of their lives," Realmuto said. "This is about putting a human face to both the human cost and the financial cost of implementing these policies, as well as seeking the monetary compensation needed to recover from this trauma."
The policy to separate families has been fiercely criticized by the general public and by the Democrats - but the Trump administration continues to move children thousands of miles away from their mothers.
According to the lawsuit, one of the mothers was diagnosed with post-traumatic stress disorder by a psychologist at a detention center in Texas. The suit states that the woman lives "in a constant state of fear and worry" after her son was sent to an immigration facility in New York while she was still detained at the border.
"When people are fleeing horrible persecution, they see the U.S. as a place of refuge where they can seek safety," Realmuto said. "We don't think of the U.S. as the place that inflicts pain and suffering, but that is exactly what is happening."
She added, "People have heard about family separations, but these individual stories shock the conscience," she said. "The public has to know what their government has done, and they need to take responsibility for the harm they have caused."
To date, more than 3,000 families have been separated at the border by the Trump administration.