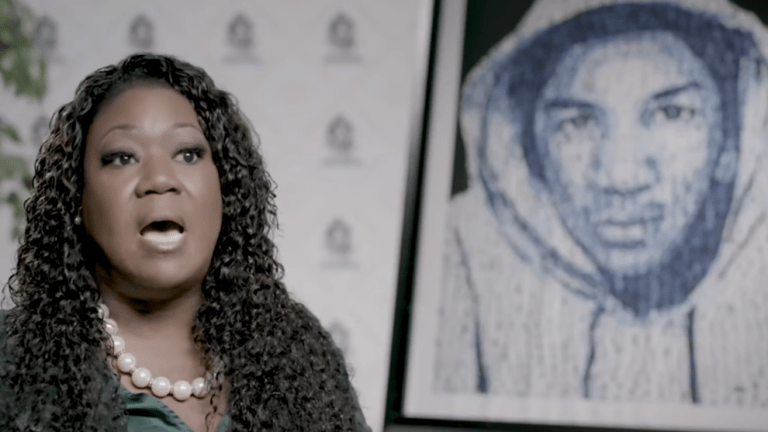 Mother of Trayvon Martin running for office
Sybrina Fulton, the mother of Trayvon Martin has announced that she is running for office.
Her son was tragically gunned down by neighborhood watch member, George Zimmerman back in 2012. Zimmerman claimed he feared for his life and was subsequently acquitted of murder using Florida's controversial Stand Your Ground law as his defense.
Following her son's death, Fulton created the Trayvon Martin Foundation with Trayvon's father "out of a need to bring awareness to ending senseless gun violence," according to the non-profit's website. The pair also penned a book titled, 'Rest in Power: The Enduring Life of Trayvon Martin.'
Now Fulton is running for local office in Florida, contesting the mayor of Miami Gardens for a seat on the Miami-Dade Board of County Commissioners.
"At first I didn't want to be the voice for Trayvon after he died, but I decided I have no choice," Ms. Fulton said in a video announcing her campaign. "Now I am called to act and called to serve," she said.
Fulton also added, "Our county must continue moving forward so our families are safe from violence, can afford to live in Miami-Dade, and have access to good paying jobs," she said in her statement, per The Miami Herald. "I am ready to take on these issues and many others in county government.
"Since 2012, I have advocated tirelessly to empower our communities and make them safer. But the work is not done. I am proud to announce that I will run to represent District 1 on the county commission."