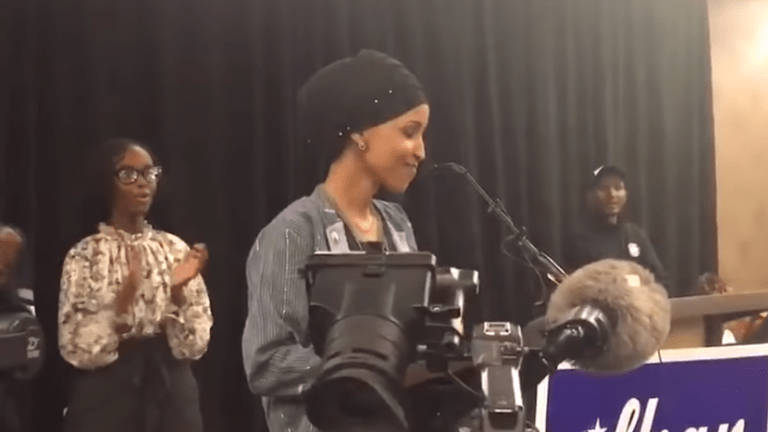 Minnesota, Michigan Elect First Muslim Women to U.S. Congress
Voters in both Minnesota and Michigan on elected the first two Muslim women to serve in the U.S. Congress.
Ilhan Omar, 36, is a naturalized Somali American who fled Somalia's civil war, a former refugee. She will succeed U.S. Congressman Keith Ellison. Detroit-born Palestinian-American Rashida Tlaib is on her way to Congress will be representing her home state of Michigan.
"I did not expect to come to the United States and go to school with kids who were worried about food as much as I was worried about it in a refugee camp," Omar said last month. Just two years ago, Omar made history when she became the first Somali-American to win a seat in a state legislature. She will also be the first Congress member to wear a Muslim hijab.
Tlaib, 42, became the first Muslim woman elected to the Michigan Legislature back in 2008. Tlaib has vowed to fight for Medicare for All, immigration reform and will also be working hard to overturn Trump's executive order banning most people from five Muslim-majority nations from entering the United States.
"Today, women across the country are on the ballot. Yes, we marched outside the Capitol, but now we get to march into the Capitol," she Tweeted. "We are coming!"