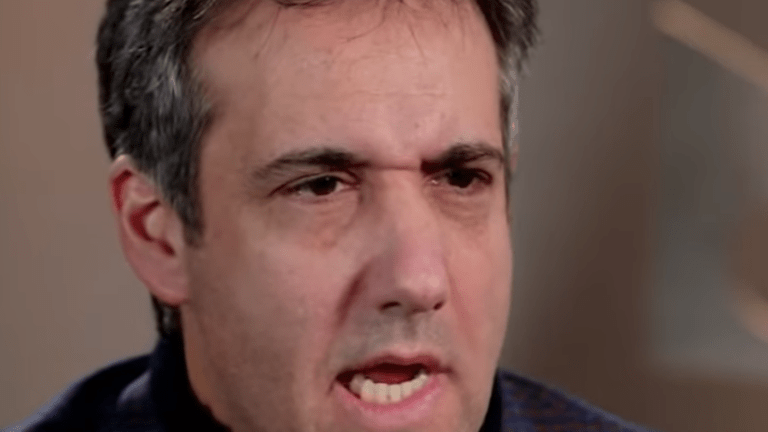 Michael Cohen: "Trump has no soul"
Former attorney of president Trump, Michael Cohen recently sat down for an interview with The New Yorker, where he claimed that Trump has "no soul."
Cohen confessed to violating banking laws to get money for the now infamous Stormy Daniels payoff as well as pleading guilty to charges related to a similar payment to Playboy model Karen McDougal - all before he was elected in 2016.
"You are going to find me guilty of campaign finance, with McDougal or Stormy, and give me three years — really? And how come I'm the only one? I didn't work for the campaign, I worked for him, and how come I'm the one that's going to prison? I'm not the one that slept with the porn star," he told The New Yorker.
But it appeared that he still has a soft spot for the boisterous president, who has trashed Cohen every opportunity he has gotten.
"Wow, just revealed that Michael Cohen wrote a "love letter to Trump" manuscript for a new book that he was pushing. Written and submitted long after Charlottesville and Helsinki, his phony reasons for going rogue. Book is exact opposite of his fake testimony, which now is a lie!" he wrote on Twitter last month in response to his appearance before the House Oversight Committee in a public hearing.
"I actually enjoyed him, interestingly enough," Cohen said. "When he's good, he's great. When he's horrible, he's the worst human being on the planet. I mean it. He has no heart and no soul when he's mean."
On May 6th, Cohen will begin his three-year sentence in a prison in Otisville, New York, seventy-five miles north of Manhattan.