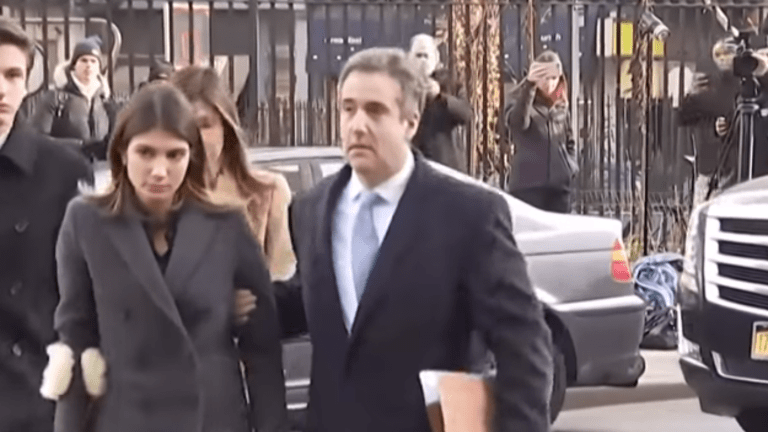 Michael Cohen to testify publicly before Congress
President Trump's former personal attorney Michael Cohen has agreed to testify publicly before Congress.
On Thursday, the news was announced that Cohen would voluntarily testify before the powerful House Oversight and Reform Committee. This will take place in early February.
"I thank Michael Cohen for agreeing to testify before the Oversight Committee voluntarily," Chairman Elijah Cummings said in a statement.
"I want to make clear that we have no interest in inappropriately interfering with any ongoing criminal investigations, and to that end, we are in the process of consulting with Special Counsel Mueller's office. The Committee will announce additional information in the coming weeks."
This comes just as the Democrats took over the House, and promised that they would dig deeper into Trump's alleged shady dealings.
Cohen is scheduled to testify before the committee on Feb. 7 in public, where he will be questioned about his involvement with the Trump campaign and Russia as well as his hush money payouts to women Trump has affairs with, in the run-up to his campaign.
"We don't want to do anything to interfere with the Mueller investigation, absolutely nothing," Cummings said. 
"In furtherance of my commitment to cooperate and provide the American people with answers, I have accepted the invitation by Chairman Elijah Cummings to appear publicly on February 7th before the Committee on Oversight and Government Reform," Cohen said in his statement released Thursday via his attorney.
Trump has not yet responded to the news on his Twitter account. But we're sure he will come closer to the public testimony.